Start your sales success story in Otto.de
Join the largest fashion and lifestyle marketplace in Germany. Be part of a US$94 billion market with more than 63 million active shoppers.
Partner up with Otto.de, the No.1 marketplace in Germany, through our Marketplace Partners Solution and start selling to the most prominent market in Europe.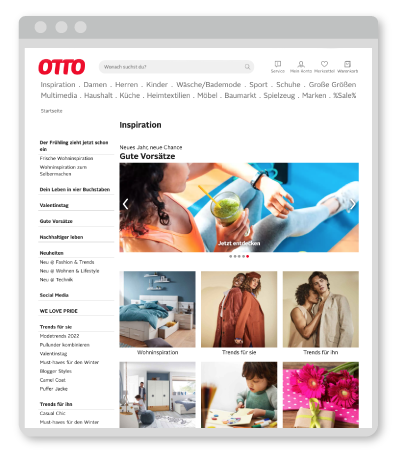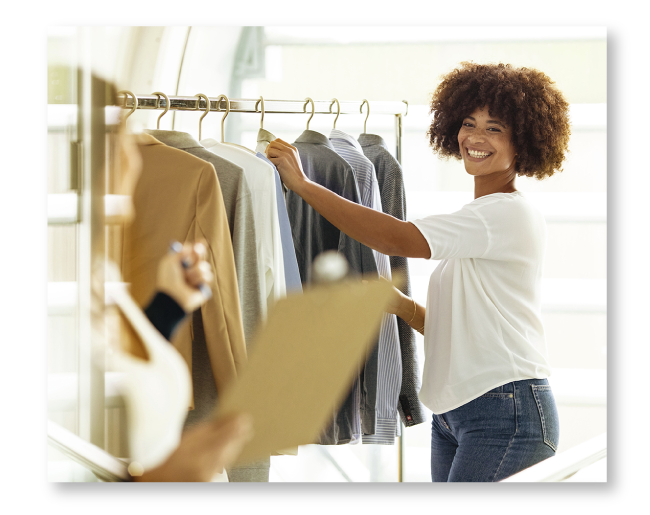 Expand your brand's reach to the fastest-growing marketplace in Germany, where millions of online shoppers are waiting to get your unique products. We provide the legal entity, tax & legal compliance and a seamless process to become part of this amazing marketplace.
Become successful brand in otto.de just like these great brands loved by the German market.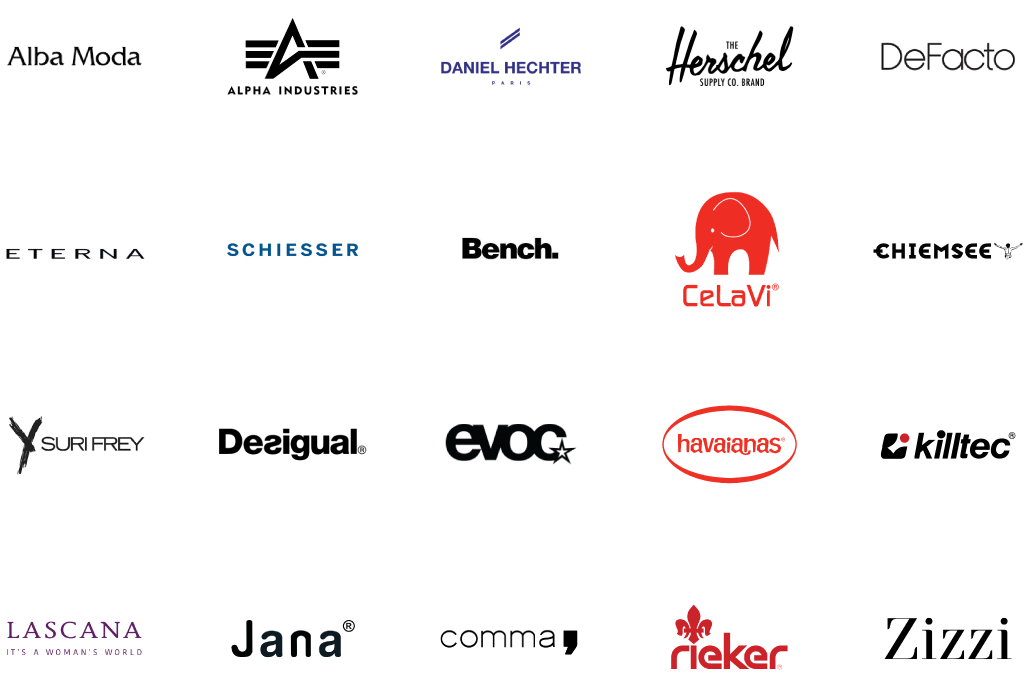 We Are Looking for Your Brand
The Otto.de is looking for US fashion and lifestyle brands like yours that bring uniqueness and freshness into the German market.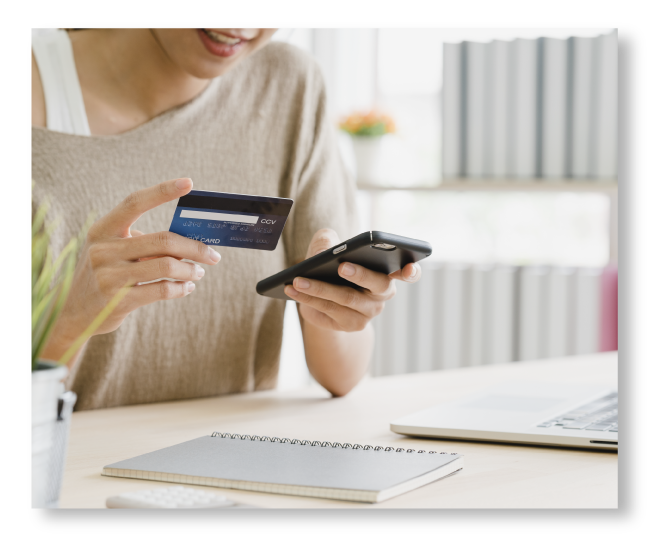 Begin Your Success Story Today!
Begin Your International Success Story Today!
Book a short call to go over the details and start selling at otto.de.

© 2022 Otto & Hermes Nextec

&copy 2022 Otto & Hermes Nextec