Start selling on the Otto Market
Join the largest fashion and lifestyle marketplace network in Germany and expand your brand's reach to millions of new online shoppers in the biggest online market in Europe.
Partner up with Otto, the No.1 online retailer in Germany. Become a partner and start selling on the most prominent fashion and lifestyle marketplace in Europe.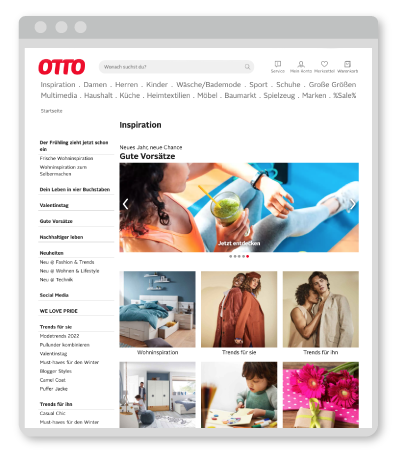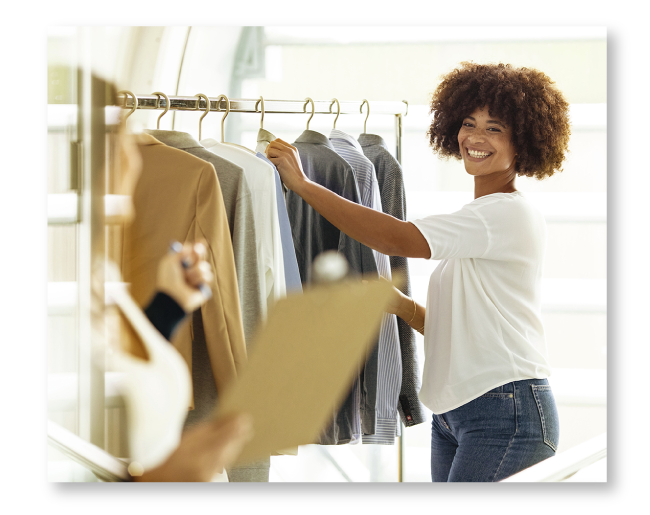 We make it easy for you to join our marketplace and grow your brand to the next level.
We provide you with logistics, localization and tax & legal compliance in a seamless process to participate in this market. Accelerate your brand's growth in Europe now. 
Become a successful brand on the Otto Market, just like these great brands loved by our active customers.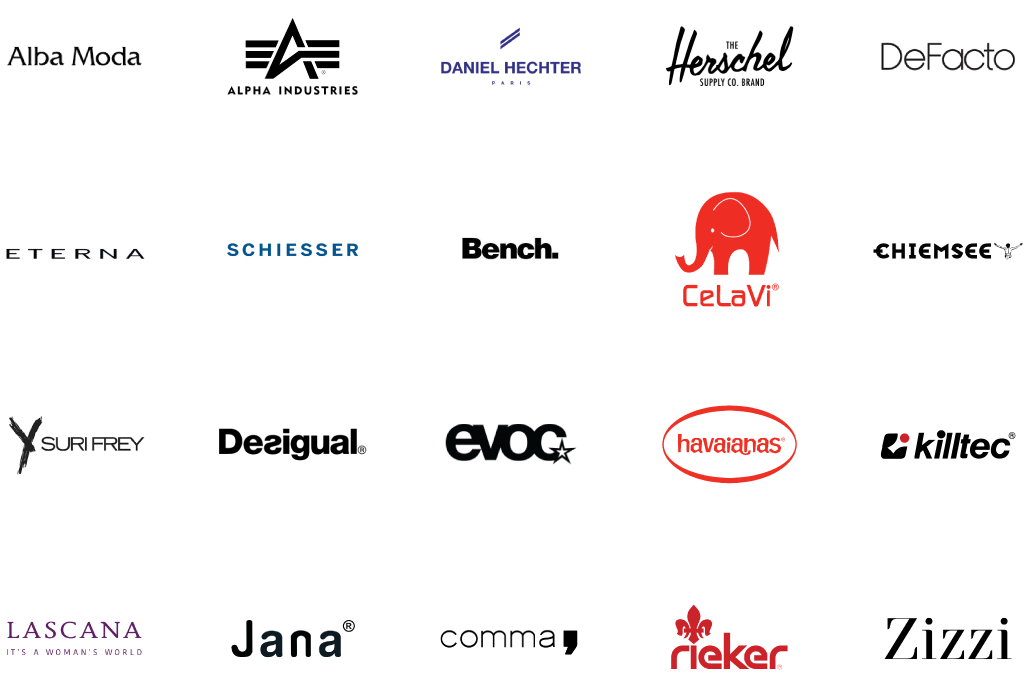 We Are Looking for Your Brand
With over 100 online platforms worth  €12.1 billion in sales, the Otto Group wants to continue to grow and innovate by bringing brands like yours to the European Market.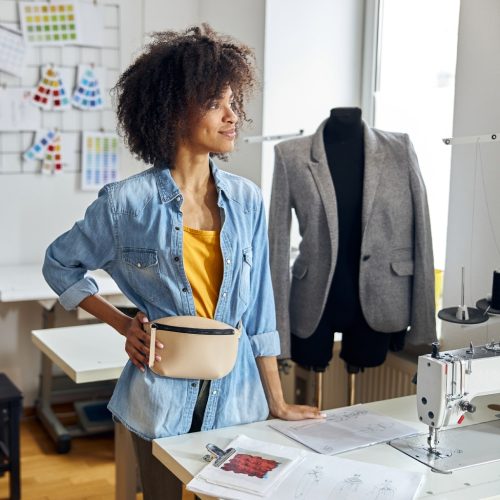 Begin Your Success
Story with Us!
Book a short call to go over the details and start selling at otto.de now. 

© 2022 BorderGuru LLC by The Otto Group
© 2022 Otto International