It is an exciting time to be involved in the ever-changing e-commerce industry! 
With the rapid growth of online shopping, we've seen some interesting new trends emerge in the past few years and 2023 is the best year to implement them. Here are our top five most relevant trends in e-commerce in 2023: 
1. Personalized customer experience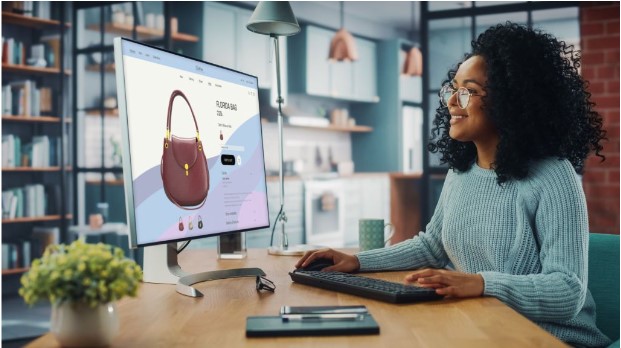 There is no better way to deliver a superior customer experience than personalization. With consumers' limitless brand options, they look for brands that will stand out by fulfilling expectations and making their end customers feel appreciated.  
Some examples could be personalized marketing, email campaigns, and targeted ads that resonate with the end customer. This successful tactic increases customer engagement, loyalty, and sales. To implement personalized customer actions, businesses need to collect data, process it, and focus on the information that reveals customer preferences and buying patterns.  
You can learn more ways to increase online store conversions in our blog.
 
2. Seamless Online Shopping Experience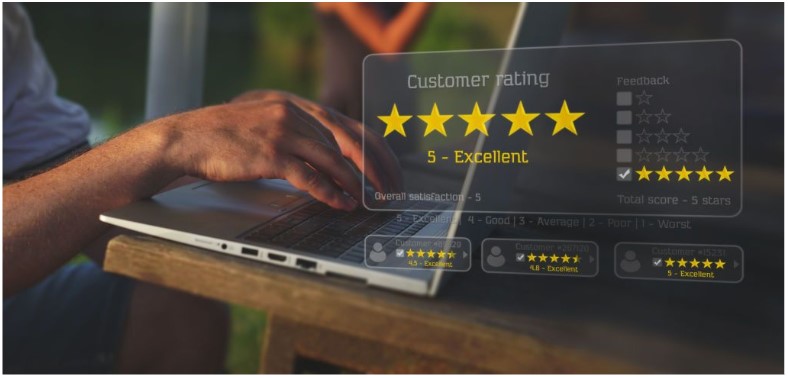 This is crucial for e-commerce stores, as the second customers encounter a bad experience with your online shop, they look elsewhere. Providing excellent customer experience ranges from quick loading, content quality, usable search box to checkout experience and delivery. 
For your business to increase international sales and avoid cart abandonment, providing a seamless shopping and shipping experience is essential. Customers appreciate businesses that avoid headaches and deliver orders quickly without extra surprise fees. You can offer this and more with a cross-border solution like BorderGuru that guarantee landed costs, competitive shipping fees, on-time delivery and customer service in several languages for international customers.  
To learn more about the impact of high extra fees on the cross-border online shopping experience, visit our blog here.  
3. Mobile shopping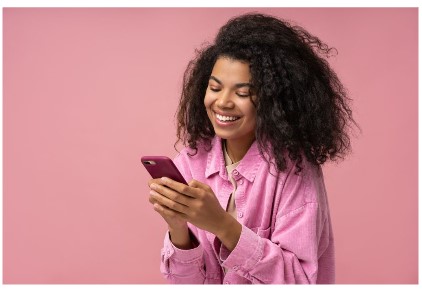 With many consumers worldwide adopting mobile phones and using them to buy online, providing an excellent user experience on these smaller devices is crucial to continue growing your business. Mobile e-commerce will account for 42.9% of e-commerce sales by 2024 (Insider).  
Make sure the content of your website is optimized for smaller screens and that it can be loaded quickly not to lose your customers' attention and miss out on sales.  
4. Social commerce and automatic marketing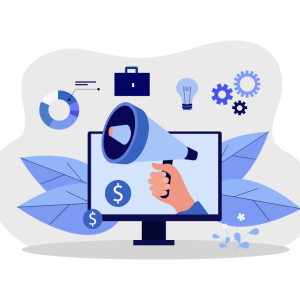 Digital media continues to be the best way to attract new generations.  
Automatic marketing refers to using AI and tools to collect the data needed to create value and optimized ads for businesses to increase brand awareness and sales.   
The best way to capitalize on this trend is to create strategies depending on your target market and make sure that your brand and products are visible where your customers spend time searching and scrolling to make an online purchase.   
5. Sustainability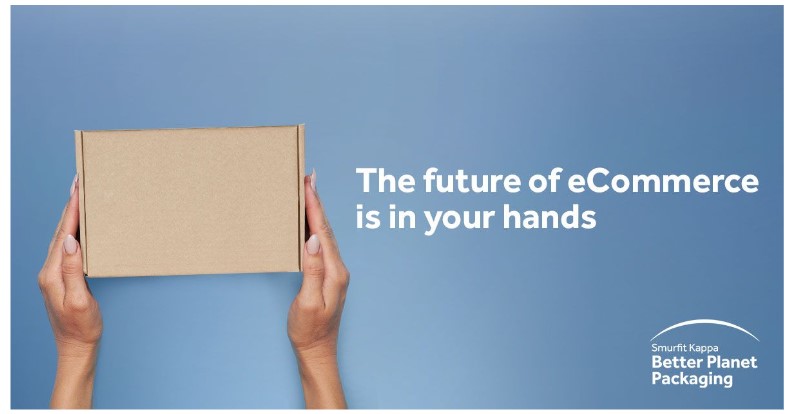 In e-commerce, it is no longer just the price that decides. There is currently a high wave of consumers worldwide who are more aware and concerned about the impact of businesses on the environment and communities. The growing number of people who buy items from brands actively trying to make a significant change in how they do business to reduce adverse effects is essential to move toward growth and success.   
Read more of the actions you can take to become a sustainable fashion and lifestyle e-commerce brand here.  
As you can see, there are several key trends and technologies that you should keep in mind if you want to stay ahead of the competition in the e-commerce industry. Considering these elements and understanding how to use them effectively will enable you to keep up with the ever-evolving industry and remain successful for years. 
Learn more on this blog about Otto Marketplace experts' thoughts and expectations on the 2023 e-commerce and marketing trends. Perhaps this can give you more assurance on what you could do for your business to thrive and grow from this year forward.  
BorderGuru, a single partner, to help you achieve your international goals. Diversifying your market will allow you to gain new customers that can convert into loyal ones, increasing your sales.
Contact us now and see how easy it is to become our partner and take advantage of everything we offer you to grow your brand internationally successfully.