With the rise of e-commerce, online shopping has become a convenient and popular way for people to purchase goods. However, with so many online stores competing for consumers' attention, providing an exceptional shopping experience is essential to stand out.  
In this blog, we will discuss tips for optimizing the online shopping experience on your website and how we can help you attract, retain more customers and grow your business.   
So, whether you're just starting or looking to improve your existing online store, this information is relevant to your business, so let's get started and take it to the next level! 
1. Create a responsive website design  
With so many different devices and screen sizes available, creating a website that looks and functions properly on any device is essential. One of the primary benefits of responsive design is that it provides a better user experience. When a website is easy for customers regardless of their device, it can improve engagement and reduce bounce rates.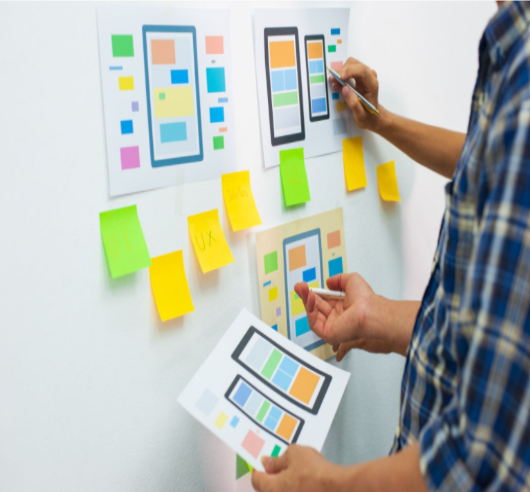 2. Provide detailed product information  
Giving detailed product descriptions, including size, material, and care instructions on your online shop, improves the customer experience, increases trust, reduces returns and complaints, improves SEO, and gives the online shop a competitive advantage. It is an essential aspect of any successful online shop; neglecting it can lead to lost sales and missed opportunities.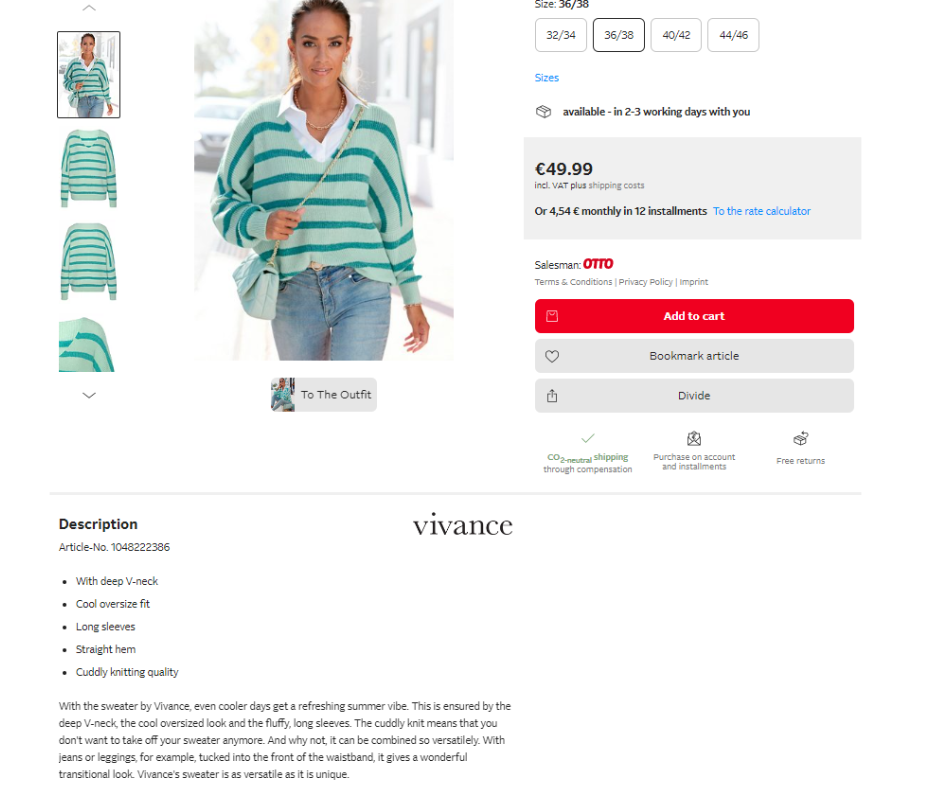 3. Display relevant product images 
Relevant and meaningful photos are essential for the success of an online shop, as they make the website more visually appealing, easier to navigate, and allow customers to understand better how the products will look physically. This reduces the risk of dissatisfaction, improves user experience and trust, and ultimately increases sales.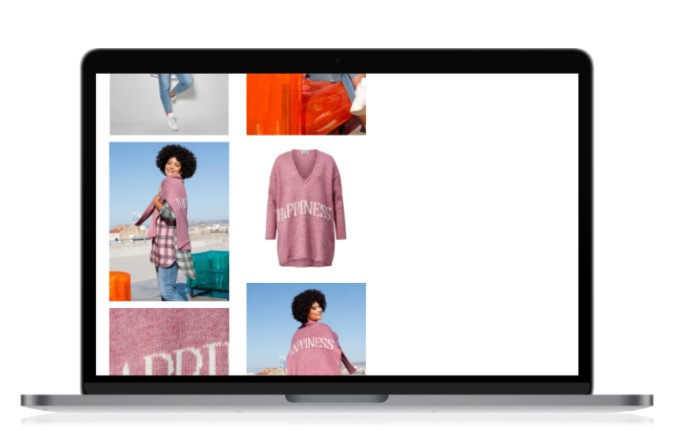 4. Simplify check out process  
Make the checkout process as simple as possible by reducing the required steps and fields. Use auto-fill to speed up the process for returning customers. Also, for your international customers, use a cross-border solution like BorderGuru Cross-Border to simplify their purchase and delivery process by allowing them to pay for shipping and landing costs when checking out.   
Implementing all this will create a better shopping experience for the customer, reduce cart abandonment, and increase sales.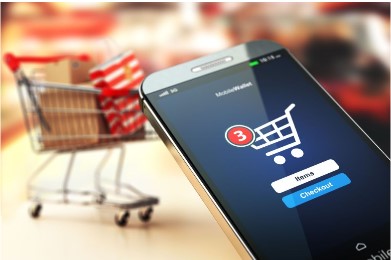 5. Share Social proof  
Highlighting your online store's customer reviews, ratings, and social media mentions can help you build trust and credibility with potential customers. It can also be helpful to gain more loyal customers, as other people's opinions on a product influence most people, leading to higher sales.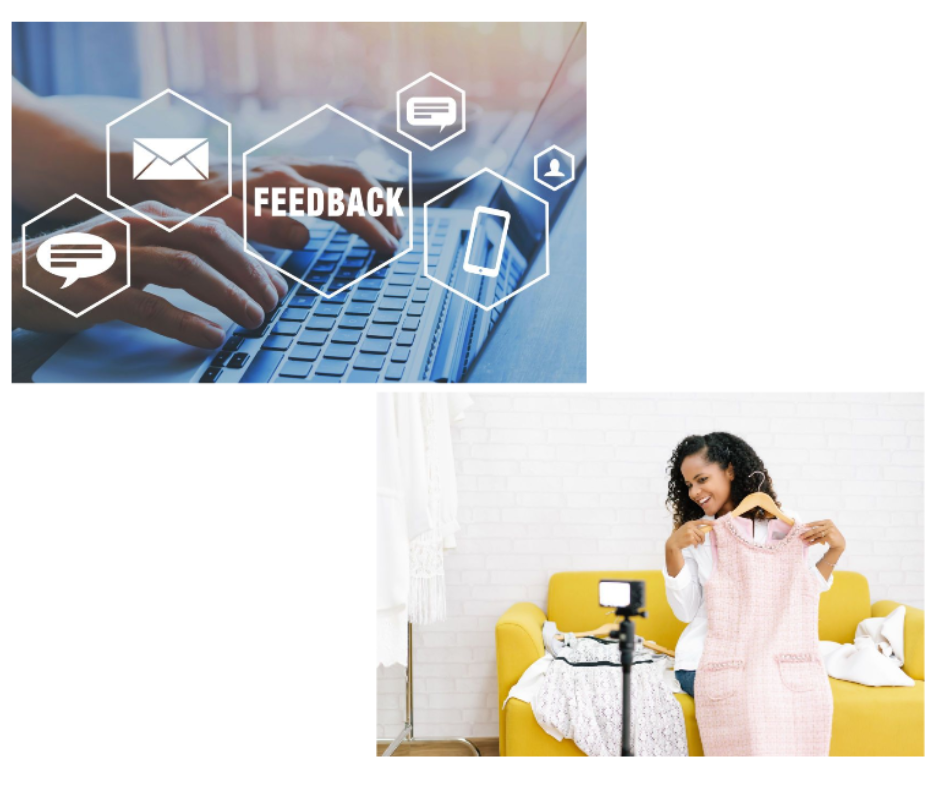 6. Create rich content 
Creating rich, relevant material about your brand and products is very important, as it communicates their value to your potential customers. It provides storytelling that can help customers understand how your products fit into their lives and why they need them.   
Ultimately, providing engaging and informative content to customers can build trust, increase visibility, and drive more sales.  
If you want to check more ideas to increase conversion rate, check our blog here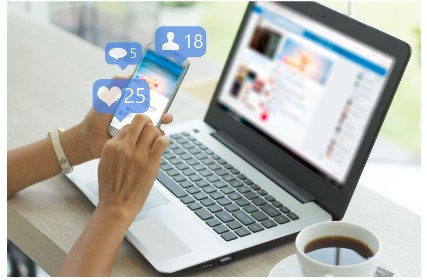 Now that you have the ideas and inspiration to optimize your online shop, are you ready to take your fashion and lifestyle brand to the next level?   
Millions of potential customers worldwide are ready to discover your unique products. BorderGuru Cross-Border is your best partner to reach all these customers in 200 countries. It helps you to make it possible to diversify your customer base, leading to sales growth.   
Contact us now and begin your international journey successfully!