Shipping costs have become a key factor for e-commerce businesses. In 2018 alone, US companies spent $1.49 trillion on shipping, while mid-size companies overspend around 13% on shipping annually. This article shows how important it is for online shops, especially small-medium size companies (SMEs), to research and create a shipping strategy that suits their business needs.    
For SMEs, international shipping is sometimes a big challenge rather than an opportunity to grow their business. Before creating or changing any strategy to offer international shipping, companies should research and look into different shipping options to find a profitable way to grow their business internationally and deal with the hurdles of cross-border shipping.    
Here are five suggestions for businesses to save on shipping costs:  

Shipping rates
Shipping rates can be a make-or-break factor for online stores, especially SMEs; it is essential to look into different carriers' options and cross-border solutions to find the most suitable for their business and customers.  
 Although the most common carriers like USPS, USP, and FedEx offer rates for small businesses, they may not be the best deal. Using third-party logistics brokers may offer better rates for smaller volumes could be a better option.  
BorderGuru, on the other hand, is part of Hermes, a global logistics champion base in Germany and offers competitive rates for cross-border shipping for online stores. BorderGuru is not a broker; it is a one-stop-shop solution focused on online stores that consolidate thousands of online orders from different stores and ship them to 200 countries worldwide. Getting to a specific volume to get a good deal is not a problem with BorderGuru.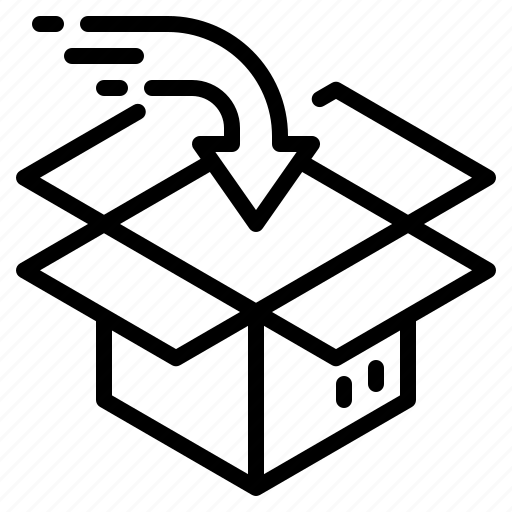 Packing supplies  
Packing supplies are also essential to consider, and if not thoroughly planned, businesses can waste a lot of money on them. Nowadays, there are many hacks to save on this; here are some tips:    
Get an affordable shredder machine

and

recycle old boxes, paper bags, or paper sheets

as a protective material for packages. 

 

Get packing supplies at wholesale (bubble-wrapped paper, mailers, and dunnage).

 

Look for free packaging or discounts that some carriers offer.

 
 Weight and dimensions of the package 

 
Weight and dimensions play an important role in the shipping cost. Being wise in choosing the right packaging size for the product can make a significant difference. For example, using mailer envelopes or poly bags for small non-fragile items like clothing can be a better cost-effective idea rather than using boxes. 
For businesses that sell heavy or bulky items, the most cost-effective option is to look into offering a flat rate. Since rates are calculated based on weight and dimensions, shipping certain things would be more expensive using a variable rate.   

Insurance   
Another way to save is by cutting extra services. Depending on the product's value, one of these additional services could be insurance. It is helpful to evaluate if shipping insurance is necessary based on the product's value and the loss/damage rate that the business has experienced. If the rate of loss/damage is too low and the product's value is not significantly high, then it is not worth spending money on insurance. 
Some cross-border solutions like BorderGuru have less than a 1% loss/damage rate, making it possible for businesses to add that percentage to their loss/damage concept in their budget and save by not paying extra fees on insurance. 
Suppose your business needs to have shipping insurance. In that case, third-party package insurers are usually cheaper than the options offered by shipping carriers, so please be sure to evaluate different options before making any big commitment. In the end, businesses should choose the most cost-effective option.  
Educate customers about shipping costs and delivery times   
Displaying clear and concise information about shipping costs, delivery times, tariffs, and taxes will help businesses avoid cart abandonment, extra costs, and unsatisfied customers. Being transparent will build trust with customers, avoid misunderstandings about shipping fees and delivery times, and not miss repurchases. 
Borderguru, as a cross-border solution, can help businesses optimize the customer's checkout experience by displaying clear information on the shipping fees, taxes, duties, and delivery time. Also, since customers pay all fees upfront, the delivery experience is smooth, as the package is already customs clear, increasing the chances of customer retention and repurchases.  
Shipping costs are inevitable, and as e-commerce continues to grow, these costs may also increase. Businesses need to do their research and optimize these costs without losing sight of their customers' needs, so they can reinvest in other aspects of their business and remain competitive. 
Is your Shopify business looking for an efficient solution for shipping internationally? Then try BorderGuru and discover the endless possibilities for your business to grow!