Are you ready to take your US brand to the next level? Now is the time to expand into Europe through Otto Marketplace.
Here you will learn more about the most prominent fashion and lifestyle marketplace in Germany, Otto.de, and how your brand can be part of without hassles.
As a start-up since 1949, Otto has become Germany's most significant fashion and lifestyle market. From starting as a mail order company to being one of the leading online fashion stores in Germany, with a clear focus on innovation and digital transformation. Otto set sail for a bright future a long time ago.
Otto marketplace recent results: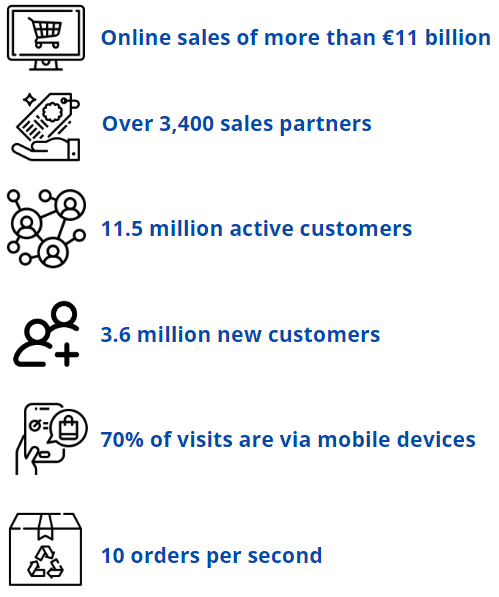 Germany Online Fashion Category: In 2021, Otto was second on the list of the top online fashion stores in Germany, with sales of $1.9 billion.
Germany Online Furniture & Homeware category: Otto is Germany's leading online marketplace, with net sales of 1.5 billion euros in 2020, and is also one of the top players in growth.
Technology and Customers: The heart of the company 
We know that being an online brand, technology and customers is the most critical part of the equation to be profitable, competitive and grow. Otto understood and implemented these two components correctly to achieve massive results.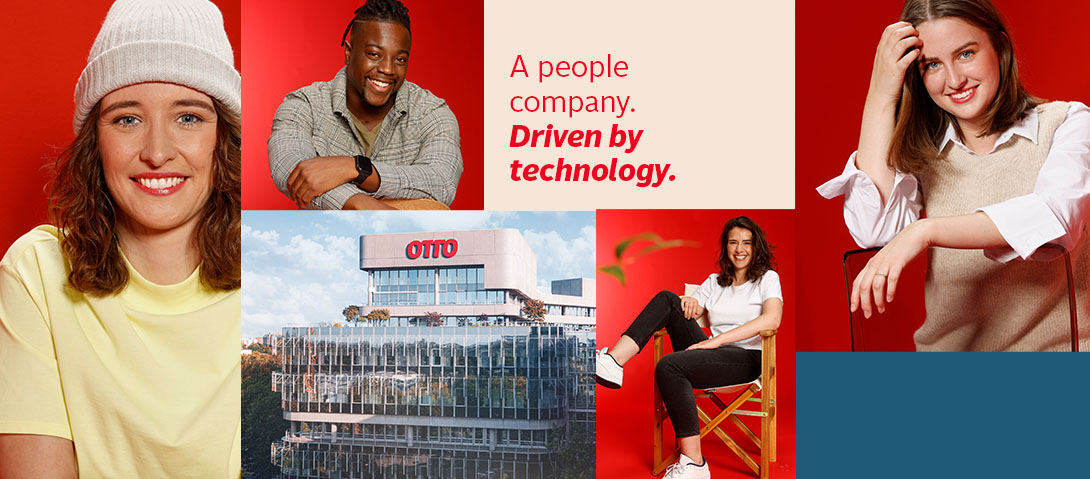 Otto believes that technology is the key to fulfilling the wishes of its customers and accompanying them into the future, making it a recipe for success.
Technology is used to being close to its customers because they want to understand their wishes and fulfill them in the best possible way.
Inspiration is an essential element for an excellent customer experience. Otto now sells more than just products; it offers lifestyles visible throughout its website, apps and social media.
It is not only essential to excel in creating a portfolio of products that customers notice and find attractive to complete a transaction instead of simply browsing, but it is also equally important to have operational excellence. Technology plays a key role, including regular optimization of their tools and software, maintaining and improving all processes necessary to run the business.
Some initiatives taken to enhance the customer shopping experience are:
Computer-generated images
Augmented reality
Digital image searches in the shop
How about the App? 
The Otto app was created to put the customer at the heart of their actions, focusing on their needs to create the most pleasant online shopping experience. From the moment the user browses the app, makes a transaction, receives the package to the after-sale experience. Otto takes care of every phase of the purchasing cycle in the best possible way and creates happy, loyal customers.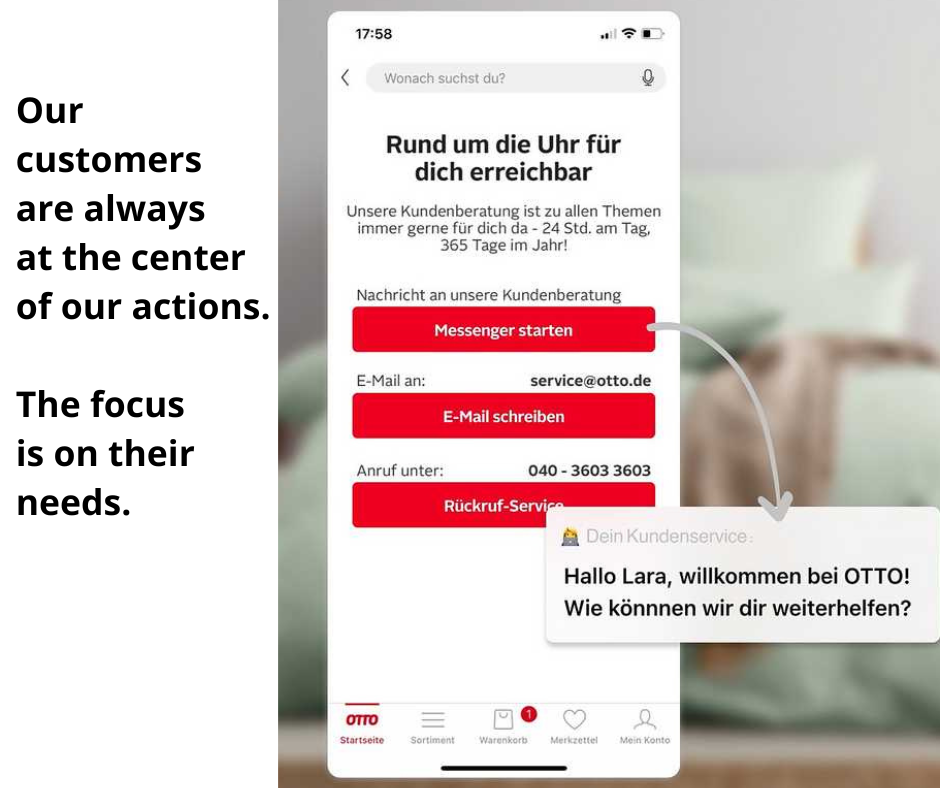 Smooth & reliable customer care  
The Otto customer service team is there for its customers. They can be easily reached by messenger, email, or callback service. You do not have to worry; once they reach out to the customer, they get a push message. It just can't get any easier than this!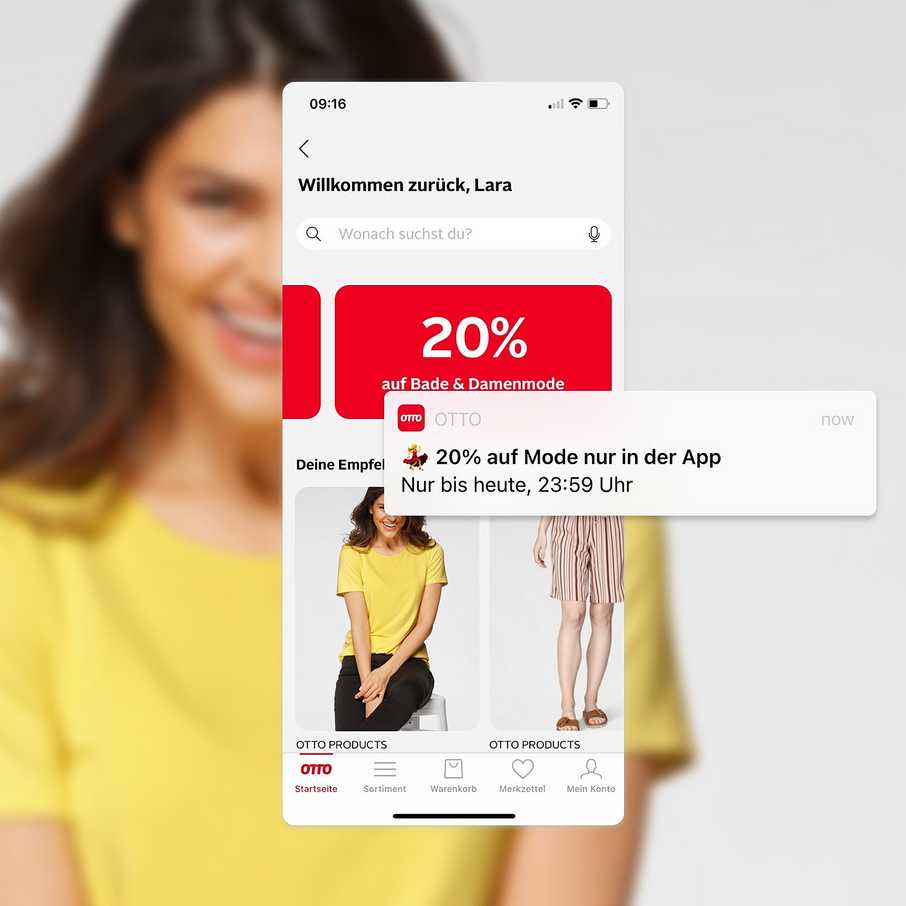 A lover of discounts and promotions?  
Otto offers exclusive discounts and promotions in the app from different brands, fashion, living, multimedia and more. These run for a short time and exclusively in the app. Customers with activated push messages get informed, so they do not have to worry about missing any specials.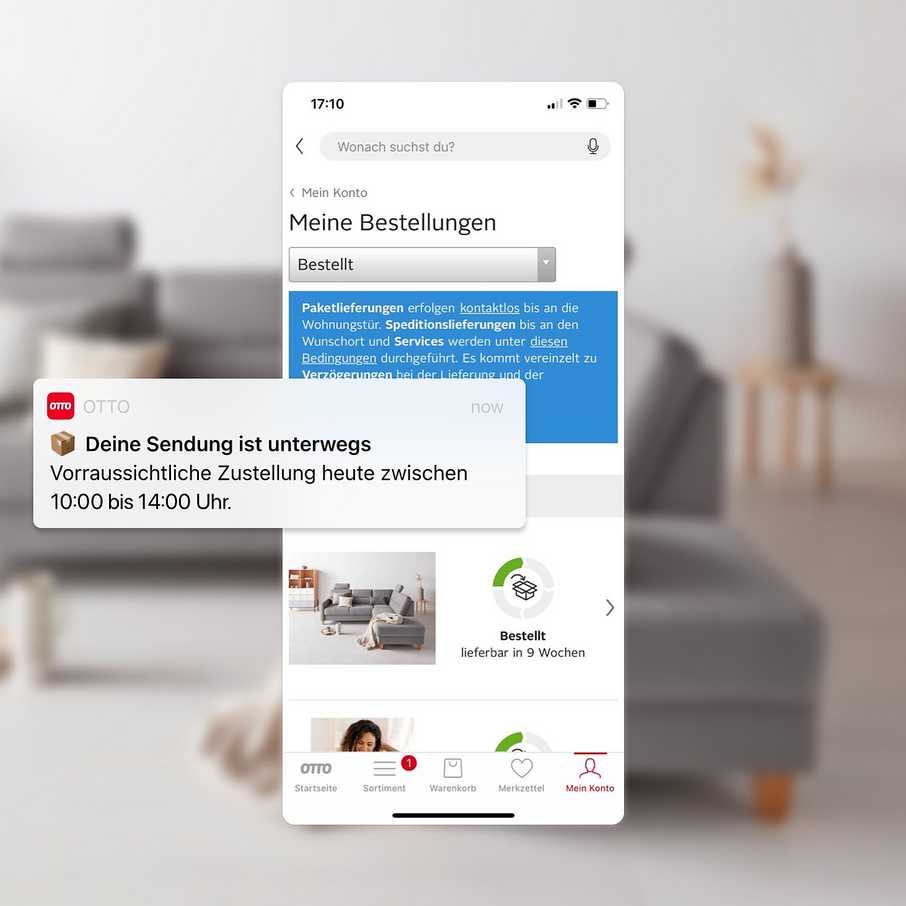 Don't miss out on any shipment information. 
With the Otto app, customers receive information about their order until it is delivered. They receive up-to-date information directly on their smartphone via push messages.
What would a successful & innovative brand be without caring about the present and future of the environment and society?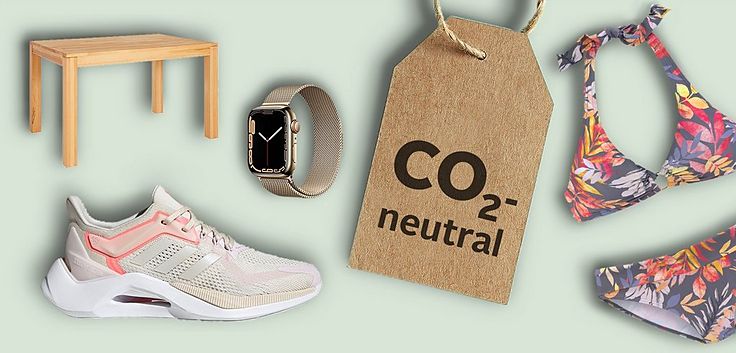 Otto's vision is "Responsible commerce that inspires," which is incorporated into everything they do.
This marketplace stands for the human side of e-commerce and believes this is only possible through solid and sustainable business processes that focus on the future.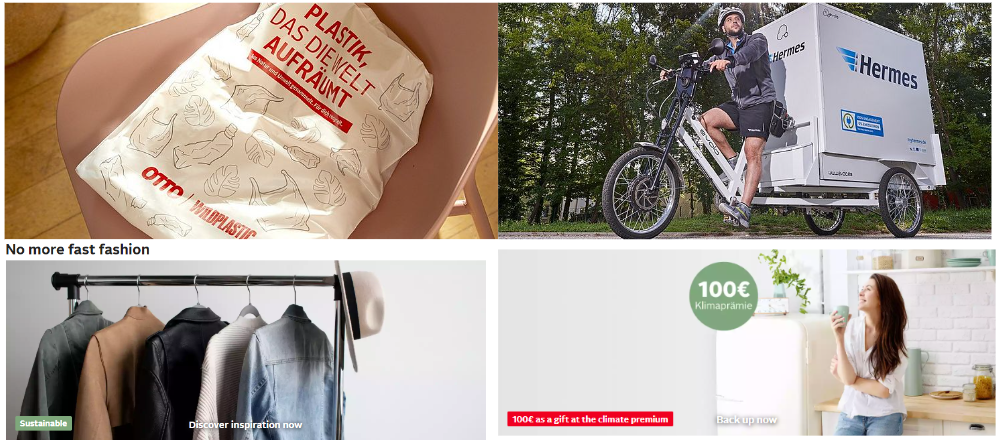 Some sustainable e-commerce actions Otto has taken are:
Search for alternative packagings, such as 100% recyclable polybags, recycling bags and recycled cardboard.
Initiative to encourage consumers to donate by offering free shipping from the consumer's address to Hermes ParcelShop and a voting system where consumers can choose their preferred charity institution.
Content on Otto.de educates consumers on how to incorporate sustainability into their daily lives.
Provides virtual dressing rooms for customers to choose their size more accurately to lower the impact that returns have on the planet.
A code of ethics that brands should follow goes along with EU regulations to encourage brands and consumers to improve sustainability. For example, sustainable raw materials like cotton and wood from certified forestry are used.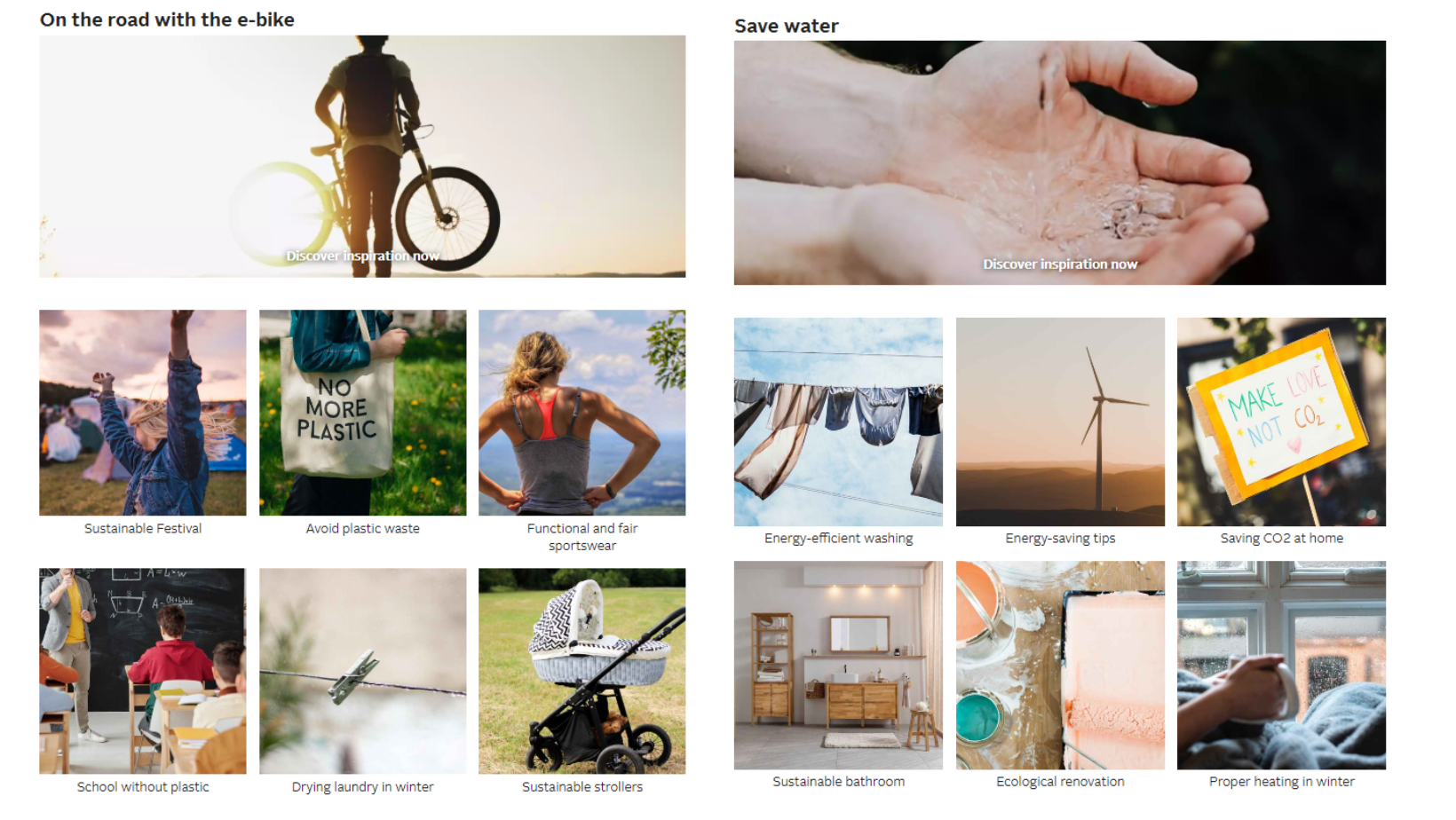 With everything Otto offers consumers, it has built a highly successful e-commerce platform for fashion and lifestyle products and a positive reputation in Europe and the rest of the world. The massive growth and results show the importance of the Otto marketplace in the e-commerce industry in Germany and Europe. Learn more about the German market in our blog "Germany – The Biggest Online Market in Europe."  
Without a doubt, it's the way to start your brand's expansion journey in Europe and open the door to millions of active and new customers that Otto marketplace has to offer. Europe is waiting for your unique US brand.
Now the question is… How can your brand be part of Otto Marketplace?
BorderGuru, as part of the Otto Group, offers your brand the Marketplace Partners Solution. This allows US fashion and lifestyle brands like yours to be part of Otto marketplace to expand into the German and European markets. We offer brands the tools to broaden efficiently into this marketplace and allow them to succeed.
With our solution, you will have exclusive access without needing any middleman to Otto Marketplace. Having a single partner to expand into a new country will make it smoother and easier for you.
Contact us now to begin your expansion journey! Europe is waiting for your brand.