It's that time of the year! Can you believe it? Time to prepare for the Holiday Season.
As an e-commerce brand, preparing for one of the best sales times of the year is essential. The holiday season begins with Halloween, Black Friday, Cyber Monday, Christmas and the New Year. However, don't forget other important holidays from other countries, such as Boxing Day or Wisemen Day, and after Christmas sales, such as January sales.
Since many dates are now considered essential holidays for online shops, it can be overwhelming, so brands need to start planning now. Avoid panicking and instead become shoppers' go-to for gifts.
Consider these six tips for a successful holiday season. Trust us; they will help you stay calm and competitive, and even turn new and current customers into loyal ones.
1- Don't undervalue the power of sales on other holidays around the world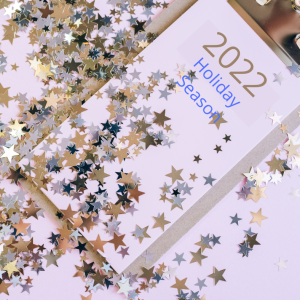 As important as it is to consider US holidays, which are also celebrated in other countries, such as Christmas and New Year. Other holidays could be regarded as necessary, depending on where your customers are.
For example, suppose your customers are in Mexico or Spain. In that case, it is important to consider Wisemen Day (Dia de Reyes), as it is a memorable holiday where children receive surprise gifts (similar to Santa's gifts), which your business can capitalize on. Similarly, if your customers are in the UK, Boxing Day is a date to mark as special to increase your revenue.
So don't forget to research to maximize sales during the holiday season!
2- Prepare for incoming traffic
As the holiday season approaches, consumers start looking for gifts, which translates into increased sales and inventory needs. So, to keep your customers happy, consider the following:
Consider your most sold and popular products and plan to have a higher number of items in stock than you usually do. Collaborate with your marketing and demand planning team to have as much information as possible to help you forecast and make informed decisions rather than guessing.
As sales increase, so does the fulfillment of orders. This means you should be prepared to have sufficient resources, personnel and packaging materials to complete all sales. Remember, it's essential to keep customers happy. Try to avoid mistakes by planning as much as possible.
Also, do not forget about the after-sale experience. Since many products are bought as gifts, prepared for exchanges and returns in January, the customer experience is the key to re-purchases. Better to be prepared than to lose customers.
It is common for people to buy at the last minute, and systems can become saturated. To avoid an unpleasant experience for your customers, test your site and ensure your site's infrastructure is ready for high demand. Remember that page load speed matters for revenue, avoiding cart abandonment.
3- Enhance Customer Experience
This is one of the most important aspects to consider, as it can turn into a purchase or unfinished transaction. From the moment your home page is displayed on the customer's device, it is the first impression they get from your brand. Make sure your homepage shows what your customers are looking for. This means your bestsellers, discounts, search bar and menu so they can easily navigate through your site. If your site is complex to navigate, you risk users will not find what they need and will look elsewhere.
4- Ensure maximum transparency in the shipping experience
For online brands, the shipping experience is essential, and during the holidays, you can encounter problems that affect the ability to deliver orders on time, which can upset customers. Since delays cannot be avoided this season, you should be ready to communicate this clearly to customers.
Customers also appreciate tracking their orders and getting notifications to be informed. They take this aspect as an excellent customer service experience. As BorderGuru, we can help you provide an excellent shipping experience, as we offer whole track and trace transparency and competitive shipping prices.
You can also try to avoid additional delays with our service, as we calculate all taxes and duties in real-time at checkout and provide your customers with customs-cleared orders. So, you and your customers do not have to worry about extra delays and fees.
5- Optimize your online shop's marketing
At this time of the year, the more you can advertise your products, the better, as consumers actively seek items to gift and wear at holiday parties. Ultimately, if you do not showcase your products, people will never know about them.
Some of the things you can do to optimize your marketing efforts are:
Find out where your target market spends the most online
Take the time to prepare the design and copy of your ads
Use your social media pages to post organic content
Collaborate with influencers who resonate with your target audience
6- Special offers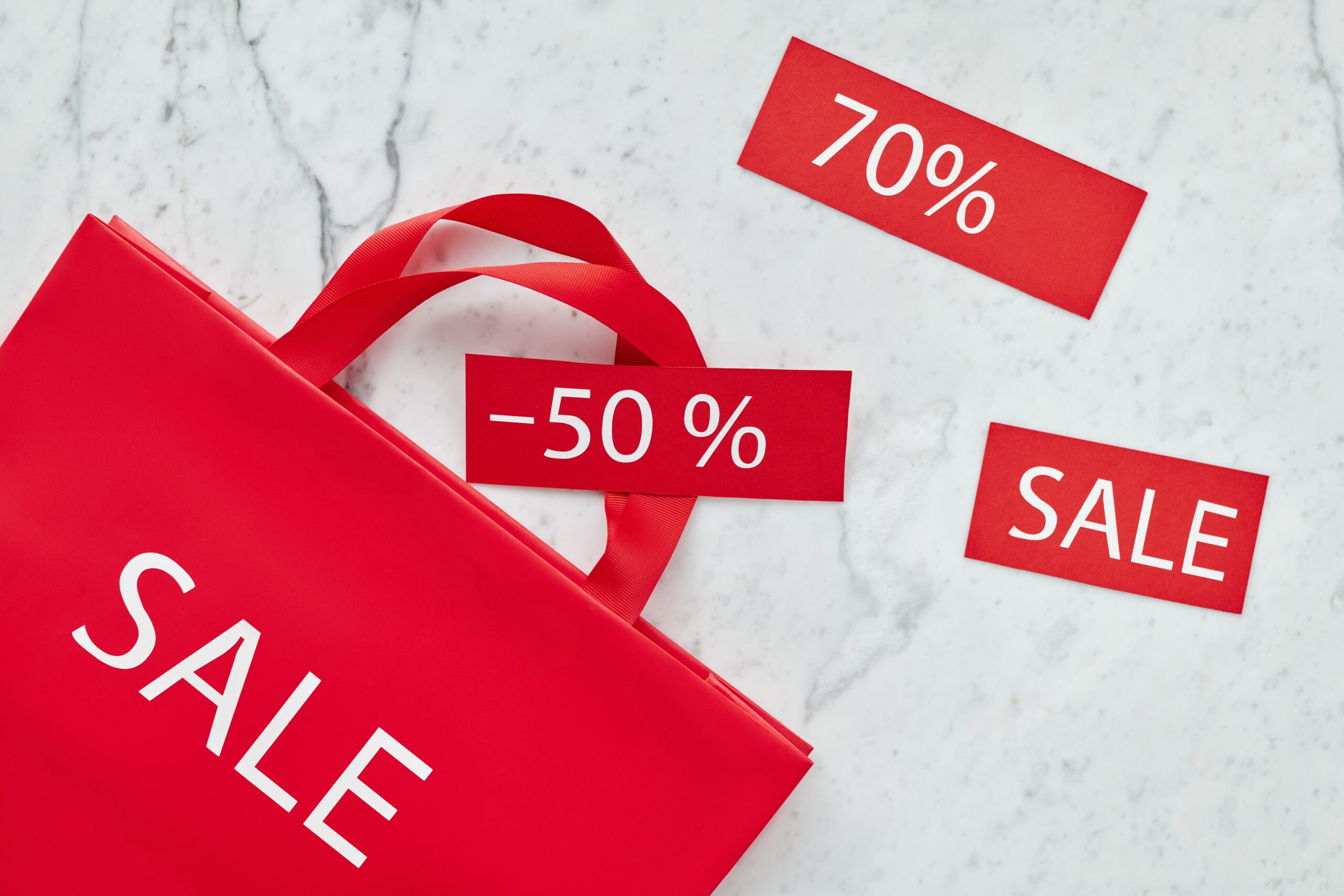 Special offers are a must during the holiday season, so please do not forget to consider this. As these are special days for many, consumers will appreciate the nice touches on this. This can differentiate you from competitors.
To optimize the results of these special offers, you can create a feeling of urgency by offering them for a limited period, and you can change them as you see fit.
Some ideas for special offers are:
Discounted prices
Buy one, get one free or at a discounted price
Purchase a certain amount, and you get a free gift
Gift-themed stickers adding your brand name
Include a personalized message depending on the holiday (Halloween, Christmas)
Free branded goodies as a thank you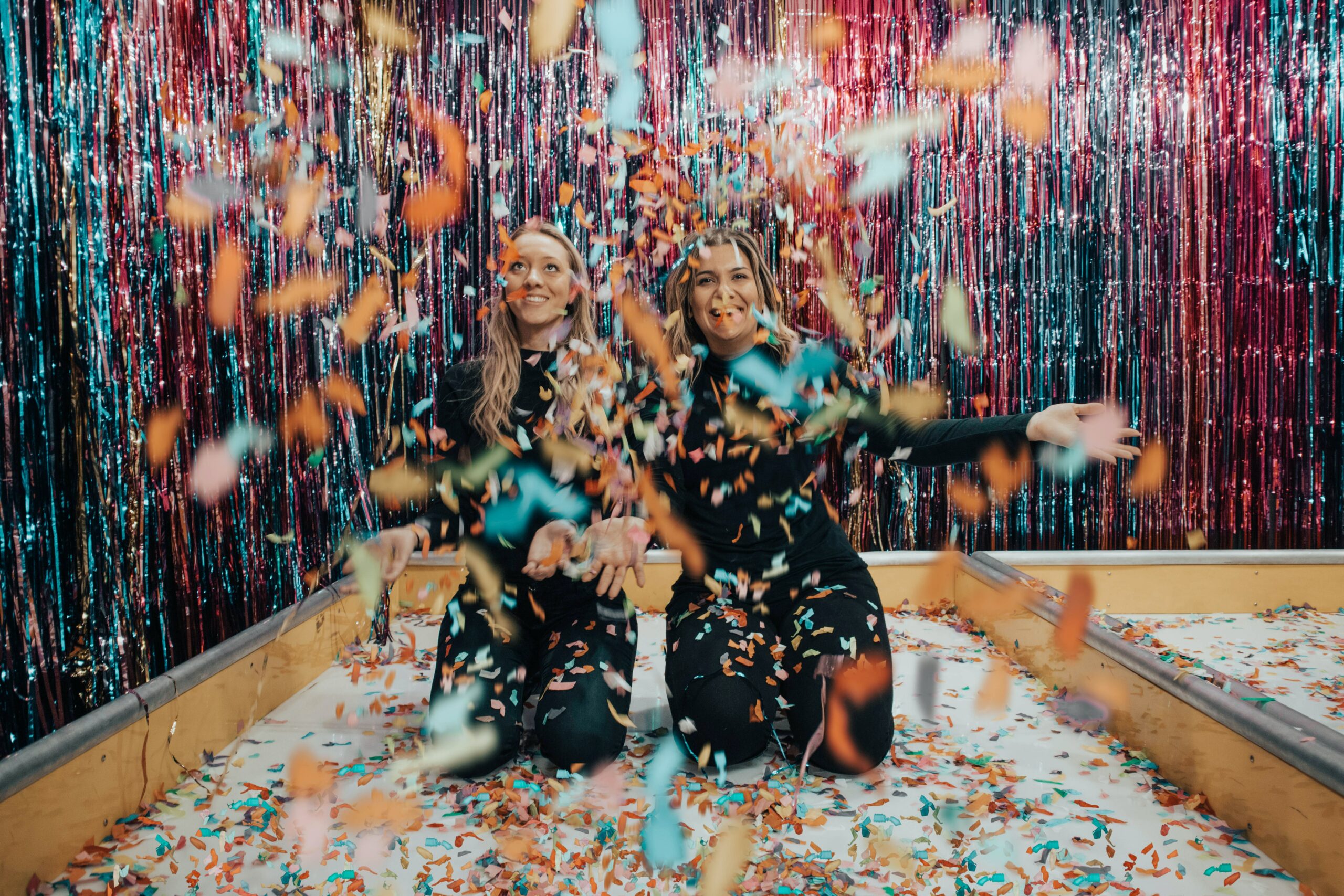 This year's holiday season is expected to be particularly special for businesses and consumers, as they want to celebrate as closely as before the pandemic. This is the time for your online shop to shine, despite the logistical challenges associated with a busy sales season.
Remember to plan this properly, so that you can achieve positive results. Also, to stay in customers' minds, so they come back to you and even recommend your brand to others.
BorderGuru can help you successfully reach all your customers around the world. Offer your customers an easy and convenient shipping experience with our cross-border solution. We calculate all taxes and duties in real time and handle them for you. We provide your customers with customs-cleared orders and competitive shipping prices. This gives them less worrying and more time to enjoy their holidays with their special people.
Let us help you succeed in this holiday season! Contact us now and be fully ready to bring happiness to your customers.