Are you a US fashion brand looking to grow internationally? This is your lucky day. 
Stay and learn more about the fastest growing fashion marketplace in Europe; AboutYou.
AboutYou was founded in Hamburg, Germany, in 2014. It is a member of the Otto Group a global retail and services group with a clear focus on innovation and digital transformation. AboutYou as a fashion technology company with a solid and savvy team, the aim is to digitalize the classic shopping stroll by creating an inspiring, personalized and unique shopping experience on the smartphone.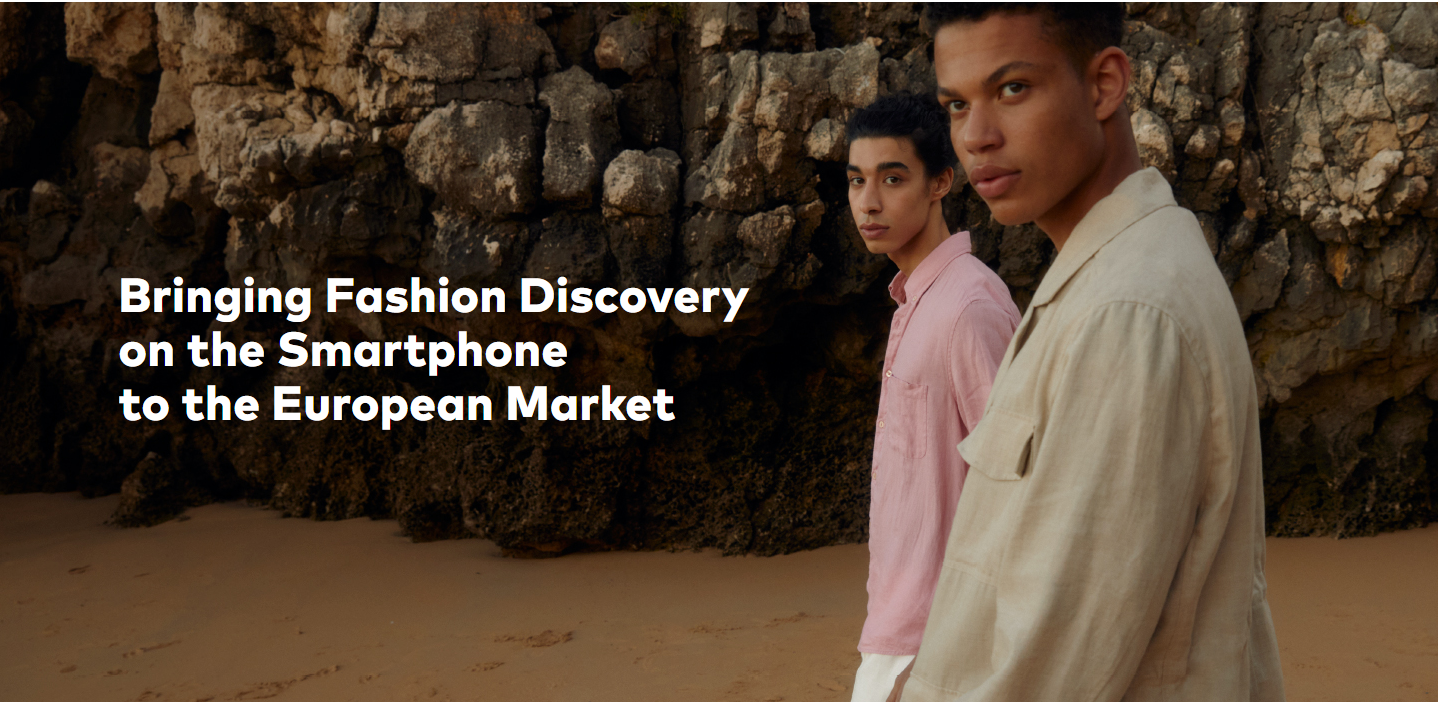 The vision was to create the first online destination where brands could showcase their products inspiringly, so that consumers could find and be inspired by relevant products that fit their style, regardless of the screen size, in addition to offering the most personalized fashion online shop.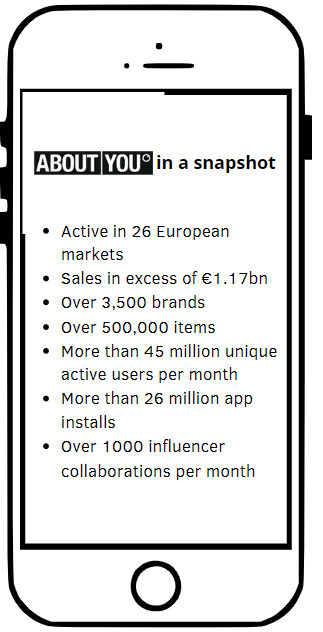 AboutYou has achieved this goal of transforming how people buy fashion online, and has built a multi-award-winning app. Customers can find thousands of inspirational and versatile designs from over 3,500 brands on its website and the app.

Imagine having the opportunity to sell your designs not only in Germany, but also in other 25 European countries?
As the biggest market in the EU, Germany offers consumers keen to shop online and from foreign brands due to benefits like a wider range of products available, convenience, and better service. Also, marketplaces and smartphones are the most popular ways to shop online. Germany is a great market to start your expansion journey into Europe. Learn more about it in our blog "Germany – The Biggest Online Market in Europe"
With AboutYou, all this becomes possible, as it is active in Germany and other 25 European markets. With 45 million unique active users per month, more than 26 million app installs and more than 1,000 influencer collaborations, your brand will have all the exposure and tools to succeed in Europe.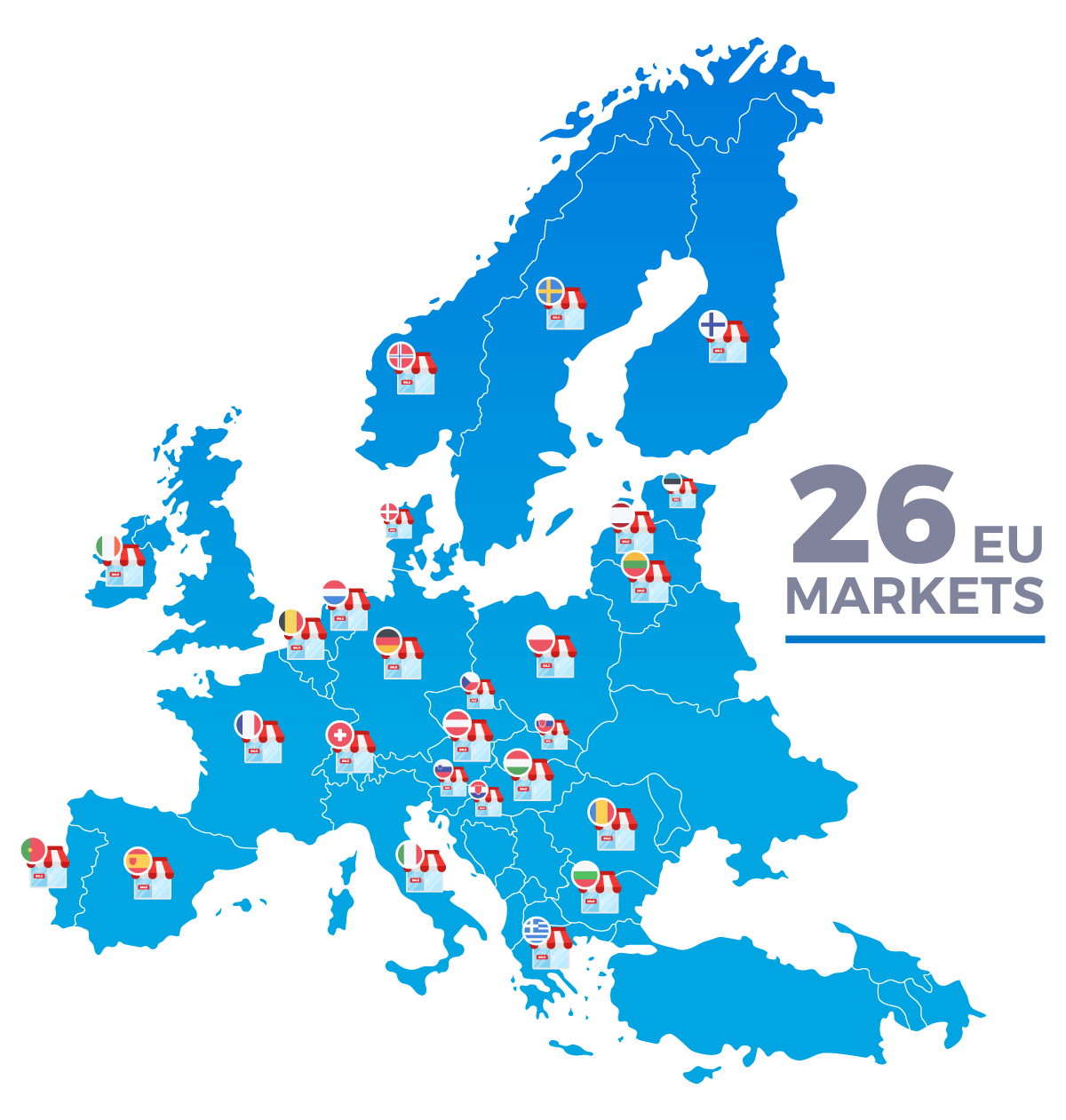 AboutYou is the ideal marketplace for US fashion brands. Its target market is the young generation willing to be part of not only its current success of it, but also of what the future might bring. This fashion marketplace stays current with the trends, needs and wants of consumers, and works further into the future.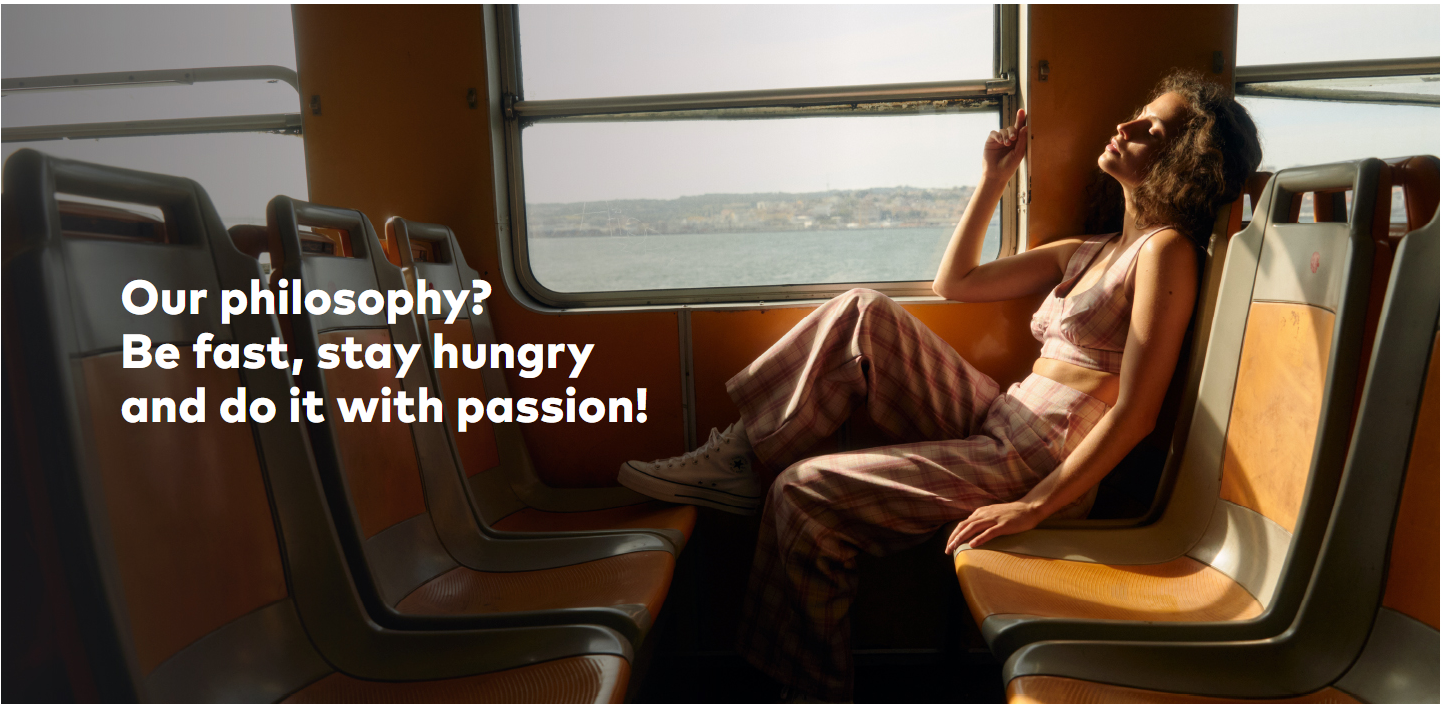 Everything this marketplace does, they do it with passion, innovation and excellence, always thinking ahead and with an open mind to learn and improve for their customers. It is the same effort they put into brands so that they can succeed and work towards the same goal that focuses on their customers, who are supported in expressing themselves through unique fashion. The AboutYou team is also consistent with personalization, inspiration and mobile shopping.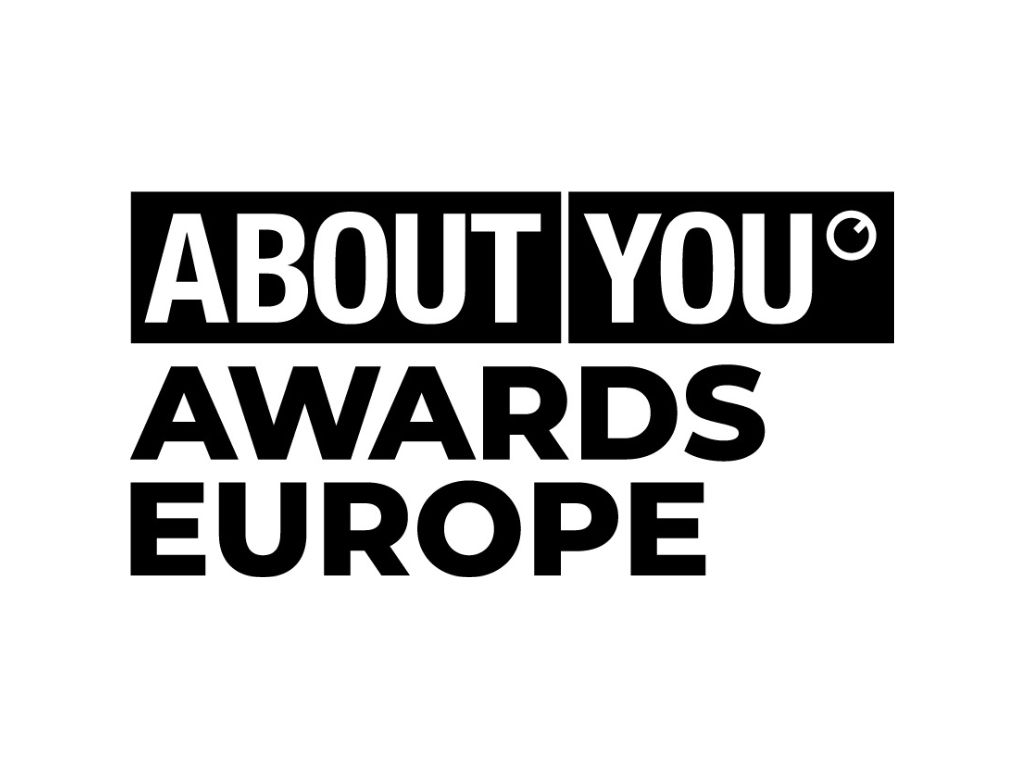 With the experts in fashion e-commerce, you can be sure that your brand and collection designs are in great hands. As already mentioned, your brand will also have the highest market exposure. AboutYou works with many of the most successful European influencers and models awarded each year in the ABOUTYOU AWARDS EUROPE, which means your brand has the exposure needed to shine.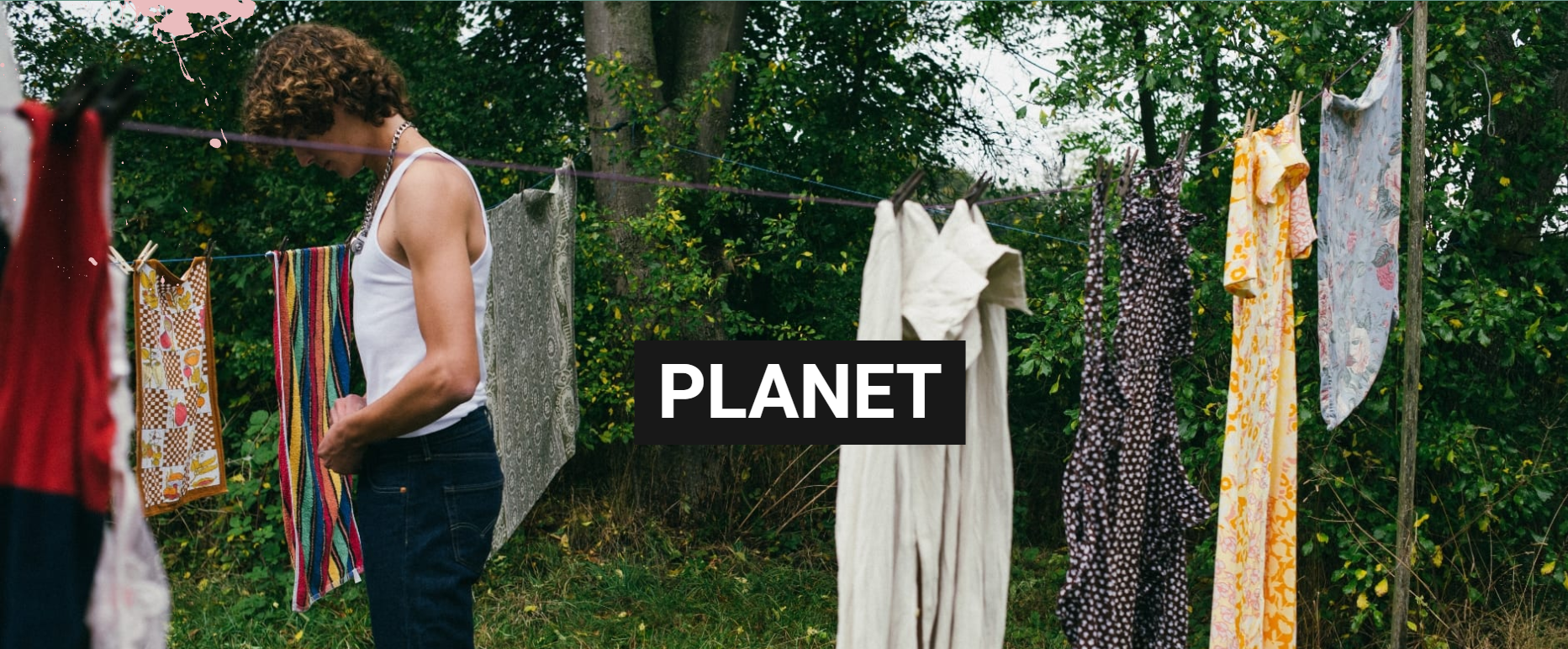 And what would an innovative brand be without being environmentally and socially responsible? 
AboutYou strongly supports sustainability, and some of the actions that have taken are:
One of the first companies to receive verification for the Sustainable Apparel Coalition's Brand and Retail Module
The use of eco-friendly boxes and poly mailers 80% recycling material and fewer prints.
Increase transparency through new shop features, which label sustainable products and show all criteria and certificates
Increase the number of sustainable brands and products in their portfolio
Continuation of the AboutYou Vintage Wardrobe – A space where festival and event visitors can rent secondhand clothing for free and learn more about used garments and the concept of circularity
If you are a US fashion brand committed to sustainability and want to make changes to impact the environment positively, you are definitely in the right place! As AboutYou is a marketplace acting in the present for a better future and constantly looking for improvements. They want more sustainable fashion brands to be part of their sustainable project and serve the high demand that these fashion products currently have, as Europeans have become more environmentally aware. They are supporting and loving brands that are transparent about their actions and bring a positive impact to the table.
You can learn more about sustainable fashion in Europe and the German online fashion market in our previous blogs "Sustainable Fashion Industry in Europe" 
This is the best time for your brand to expand its international footprint in the European market.
How can you be part of AboutYou?   
All you need to do is contact us now. BorderGuru, as a member of the Otto Group, has the Marketplace Partners Solution, which allows US fashion brands to be part of AboutYou and other exclusive marketplaces to expand into the European market. We provide brands with tools to expand into these marketplaces efficiently, allowing them to succeed.
Our solution provides businesses with localized services, tax and legal compliance, customer service, warehousing, and logistics that eliminate all complexities of international growth.
Don't wait anymore and grow your brand successfully in the European market!