As we are aware, the global e-commerce industry continues to grow. It has created endless opportunities, especially for small businesses (SMEs). Without significant investments, they can reach a larger audience, leading to positive results such as increasing brand awareness and sales.    
Within e-commerce, selling internationally, what we call cross-border, has also grown, and it continues from $579 billion in 2019 to $719.02 billion in 2021 and is expected to reach $2.25 trillion in 2026. This shows the enormous opportunity brands must expand their international footprint, and what is better than to do it with the help of a cross-border solution so you don't have to deal with the hurdles that come with it.    
Below you will find the top benefits of working with a cross-border solution company and how BorderGuru Cross-Border can fit your brand's international goals.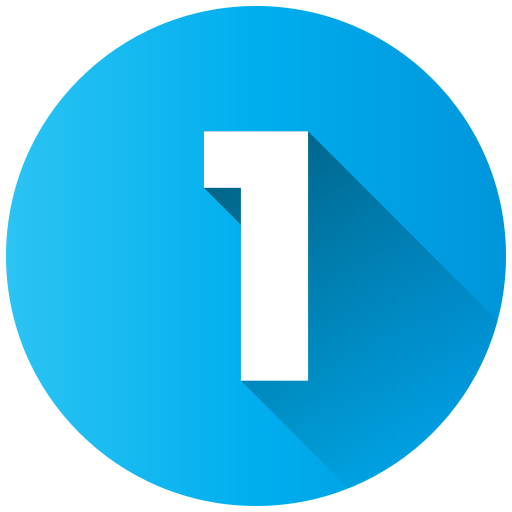 Reduce Costs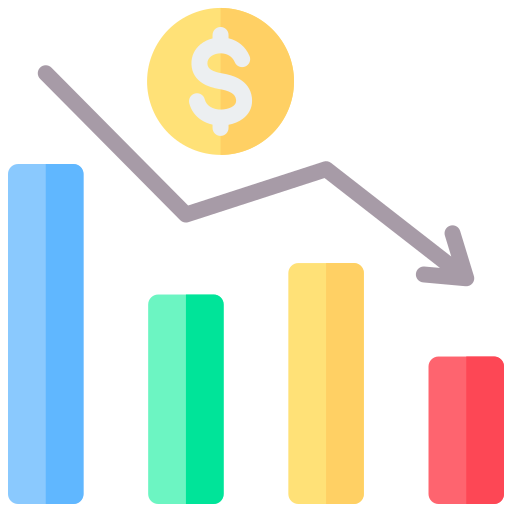 By using a cross-border solution, e-commerce merchants can save money in the logistics process, from the shipping price to warehousing and lower shipping costs. On top of that, brands do not require to invest in infrastructure or any initial inventory; costs only incur when sales come in.   
Borderguru is a cross-border solution that can offer your brand excellent logistics infrastructure, so you can reach your customers worldwide and offer competitive rates that will make you and your customers happy. With our solution, you do not have to pay commissions, and there is no minimum order requirement to use our service.   

Increase Efficiency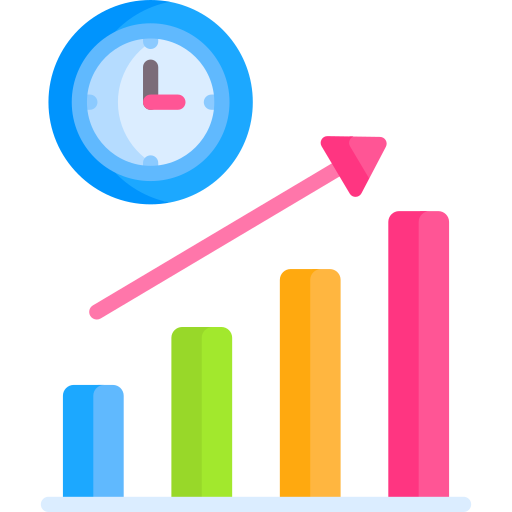 A cross-border solution can help you make the process of shipping internationally smoother and less time-consuming for your business. You can put your resources to work on other areas of your business-like marketing research, sales and marketing strategies, and even product development.   
For example, BorderGuru Cross-border solution simplifies the process of all international orders like any other domestic, without investing any extra resources or changes in your daily operations.
Legal Compliance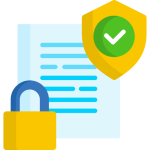 Working with a cross-border provider can make your international journey experience easier for your business by providing HS codes or if you require the UK VAT and IOSS when selling to the European region. And it takes care of tax filing, so you do not need to worry about legal compliance in 200 countries. With Borderguru, you are fully covered on this.  
Improved Customer Ser

vice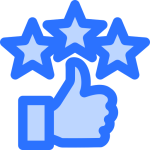 A cross-border solution will help you improve your brand's customer service by providing precise and timely tracking information on orders. With some solutions, you also can offer Delivered Duty Paid (DDP) so that your customers do not have to worry about surprise fees at the time of delivery.   
BorderGuru guarantees them in addition to providing end-to-end detailed tracking information and calculating duties and taxes at checkout. So, neither you nor your customers must worry about paying more if taxes and duties rise after being paid at checkout. BorderGuru will take care of it. This will also contribute to increasing customers' trust and loyalty.  
Join us for a 15-minute demo to discuss your international goals and how we can help you achieve them with our Cross-Border Solution. BorderGuru is powered by Hermes Group, with over 40 years of experience in consumer deliveries, more than 1 billion parcels per year shipped worldwide, which allows us to provide you and your customers with the best international shopping and shipping experience.