It is time to get your Shopify store ready for the Holiday Season! Find the most popular UK holidays in 2022 to mark your business calendar. Do not miss the opportunity to succeed in the UK market during these holidays potentially.   
Find further tips to prepare your e-commerce brand for this busy shopping time. Check out our blog "6 Tips to Prepare Your E-commerce Store for Holiday Season."   
Halloween – October 31st 
This is a holiday celebrated similarly to in the US. There are costume parties, trick-or-treat, and pumpkin carving. In parts of Scotland and Northern Ireland, there are other traditions, such as parades or children dressed in old clothes and walking around the neighborhood (called guising), showing talent, such as singing or reciting a poem to get a treat. In recent years, brands have become famous for special deals and discounts, so it is an excellent opportunity for US online shops to appeal to the UK audience and increase sales.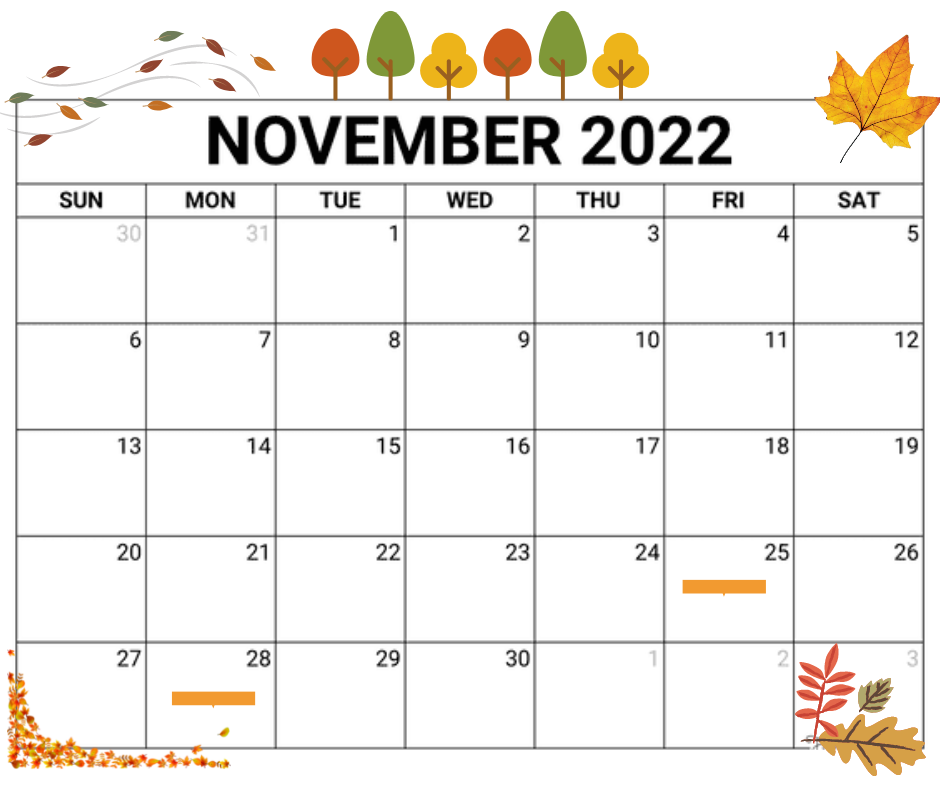 Black Friday – November  25th  
This is one of the US's most trafficked days of the year, and from 2013 web traffic on this holiday became noticeable in the UK. It has become an important shopping day in this country, as consumers are more aware of it and wait for bargain hunting in online and offline stores. This is beneficial for US brands, as they already have deals for the US market that can be mimicked for the UK.   
Cyber Monday  – November 28th 
Cyber Monday became popular in the UK in 2009 and is now part of the holiday season for many online shops selling to the UK market. It is a popular time to get discounts and bundles from many online brands.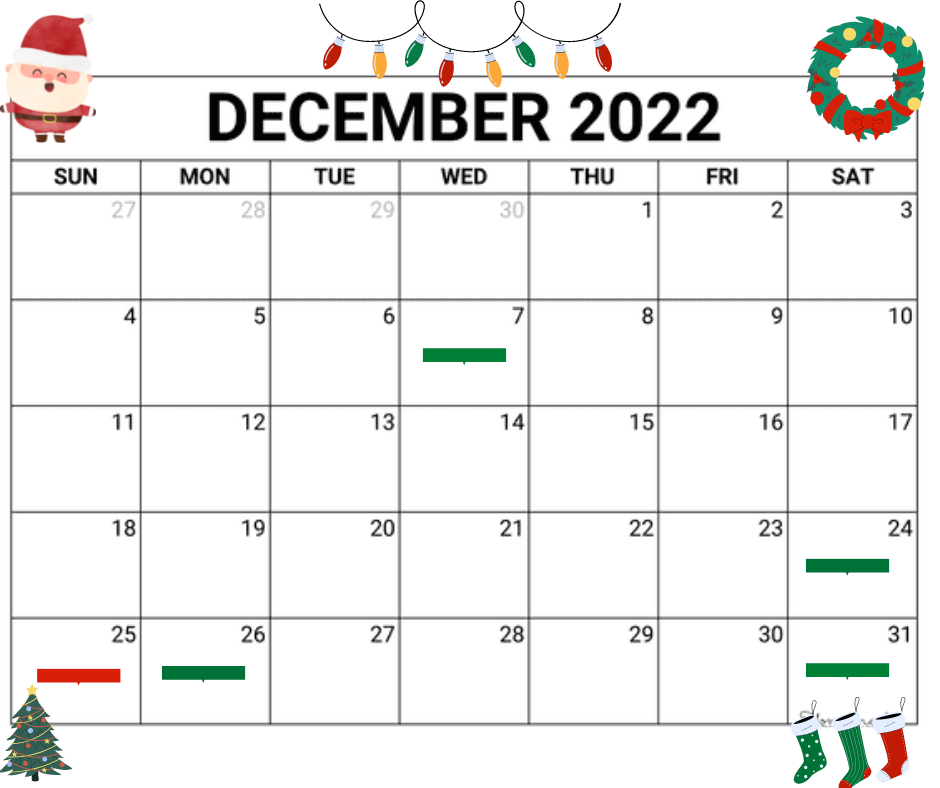 Free Delivery Day – December 7th 
This day is essential for e-commerce brands, as it is the last day for consumers to buy and guarantee they get them on time before Christmas. It was first introduced in the UK in 2012 and is an excellent opportunity for online brands to advertise free shipping on special offers, attracting the attention of the UK market to their brand and having a higher chance of increasing sales.   
Super Saturday – December 24th  
This is a day when most British do their last shopping before Christmas. It's a hectic day for offline shops, but don't get discouraged. As an online shop, you can also profit from this day. For example, you create brand awareness campaigns related to Christmas, special deals on your website for people who want gifts for themselves, or an after-Christmas advantage. Either way, do not miss the opportunity to stay connected to your customers.   
On this day, it is also a tradition for children to hang up their stockings and sleep at night to receive presents from Santa in the morning.     
Christmas – December 25th    
This day is to spend with family and loved ones. It is a day to have traditional food at dinner, like roast turkey with potatoes and parsnips, as dessert, Christmas pudding. Also, kids open up their presents from Santa, and adults exchange gifts. Streets are filled with decorations, and the current King Charles III delivers a speech on national TV. After that, TV is filled with Christmas movies and British soaps.  
Boxing Day – December 26th  
This day, British people use it to spend it with family and friends and go shopping. They expect special discounts as the winter sales start. This is the perfect time for them to redeem gift vouchers received during Christmas and find deals on items they could not get before or during Christmas. 
New Year's Eve – December 31st  
This is a day to celebrate the end of the year and the beginning of a new one. The British celebrate it with their loved ones by attending parties, in restaurants, bars, on the street, or the massive famous fireworks and parade event in London. After Christmas, online shops should be ready to promote the New Year with campaigns on how their products contribute to goals, aspirations and new beginnings.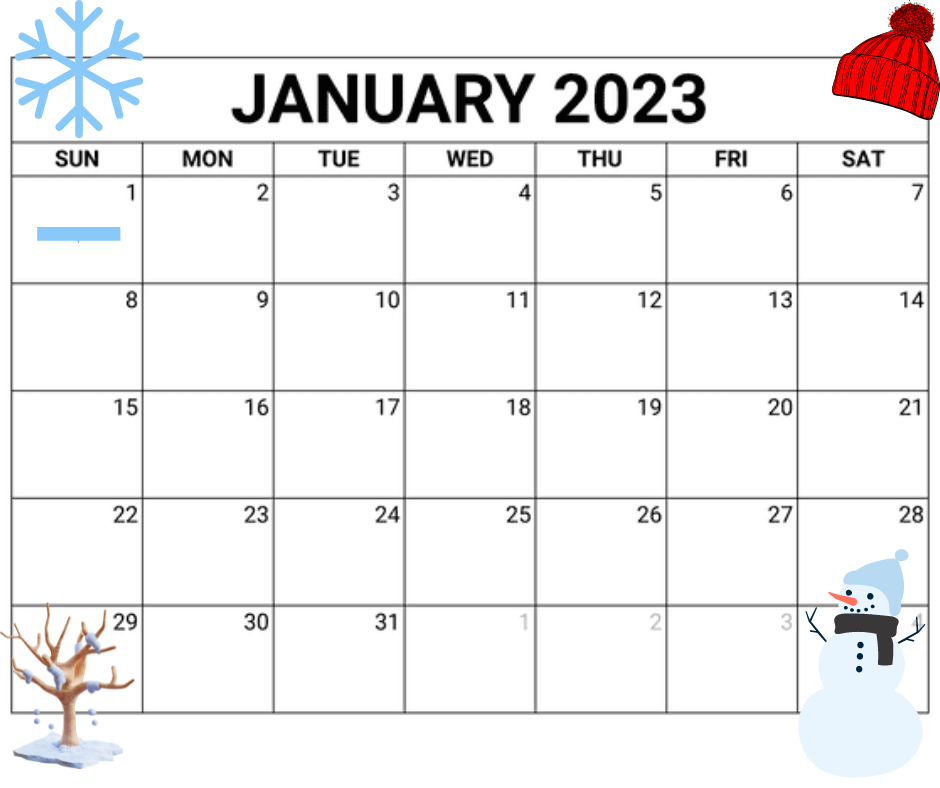 New Year's Day – January 1st  
For British people, this is a day to relax, visit relatives or friends, wish them a happy New Year, and prepare for the year ahead. To profit from this holiday, online brands must know their target market goals and desires to promote their products accordingly so that their customers feel connected to them, which creates the need to buy. 
Are you ready to take on this holiday season? Apart from marketing measures, your shop must be fully prepared to ship orders accurately and on time to your UK customers. We are here to help you achieve that. Contact us now!  
BorderGuru, powered by Hermes Logistics, can offer you our cross-border solution to help you successfully reach your customers in the UK and worldwide. You will provide them with an excellent checkout and shipping experience, with tax and duty calculations and low shipping costs at checkout.