The best thing about owning an online store is the ability to reach a wider audience of consumers around the world. After successfully establishing your brand and products in your local market and gaining positive customer feedback, your website may also gain traction from the global market.
So now, you may think, where and how can I expand my business? Then is probably the right time to look at expanding into Europe.
As e-commerce continues to grow in Europe, with access to up to 500 million online shoppers in 27 countries, it offers US brands a massive opportunity to grow successfully in this region.
We know that international expansion comes with challenges, and Europe is no different, as each country has its language and culture, and there is legal compliance that you must follow. Fortunately, you are in the right place, and here you will learn the benefits, how to overcome these challenges, and how BorderGuru can help you successfully expand into Europe.
The main benefits of expanding into Europe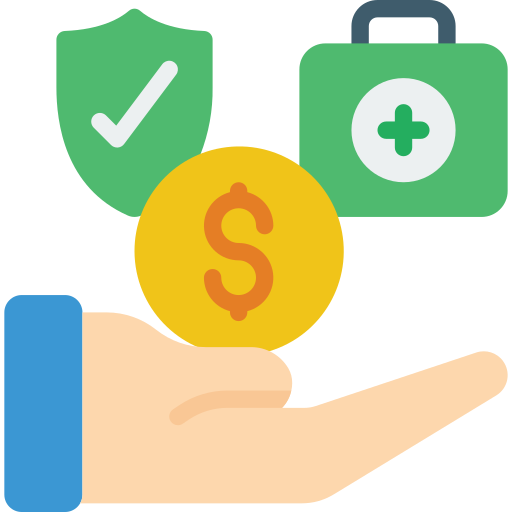 The COVID-19 pandemic accelerated the growth of e-commerce worldwide and in Europe. After the pandemic, it continues to grow significantly, which means the online sales channel in this region is in its boom phase.
Statista estimates that European online sales are expected to reach $500 billion this year. As the use of mobile phones for shopping increases, new consumers are likely to come from this stream. Statista also conducted a survey showing that consumers in France, Spain, Ireland, and Germany buy more frequently via mobile devices than before the pandemic.
As shown in the graph below, four European countries are in the top 10 with the highest e-commerce sales in 2021.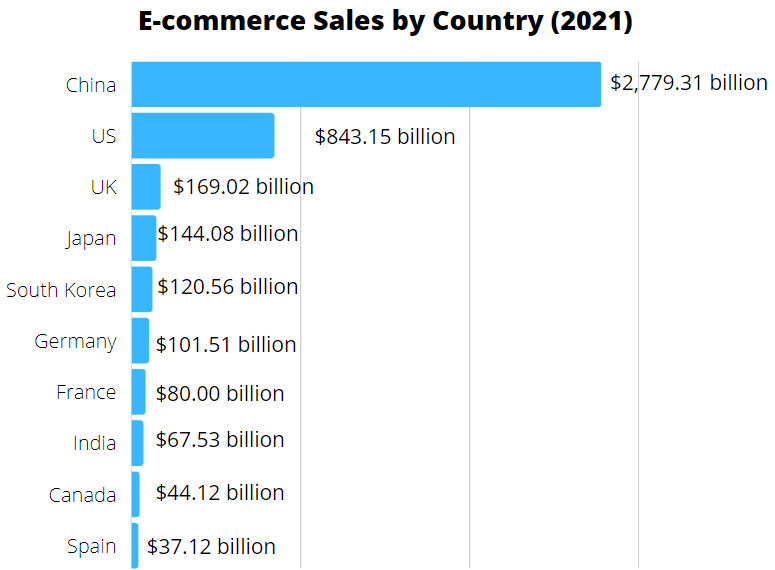 This shows the importance of the European region for e-commerce businesses, and that it is the best time for your brand to consider being part of this growth.
As mentioned above, e-commerce sales have increased in Europe recently, but the market is not yet as saturated as the US. Some countries, especially in Eastern Europe, where e-commerce has just begun to boom. This means US brands can compete and have higher chances of success.
Access to a Diverse Market
Expanding into Europe opens opportunities to sell to more than 500 million online shoppers in 27 countries. Online shopping in these markets has grown, and it is a market open to continuing shopping online and from countries outside the EU. It is a market looking for new, unique, and innovative brands. They see US brands as those that tick these boxes.
These enable US brands to successfully enter and develop their brand in Europe. Because EU countries are economically interconnected, brands can also decide where they want to expand first, depending on the demand for their products. From there, reaching more consumers in other EU countries is easy. So it is easy even if you first decide to enter one or two countries, if you later want to sell in other countries.
Single currency in EU countries
This is beneficial, as you will only deal with one currency, and the prices of your products will also be in euros. It is also easier to do a competitor's price analysis and choose the best price for your products, as you can compare it to those in different European countries, all in Euros. In addition, it would be easier for your company to exchange Euros for USD when it receives earnings, if this is necessary.
Aspects to consider when expanding into Europe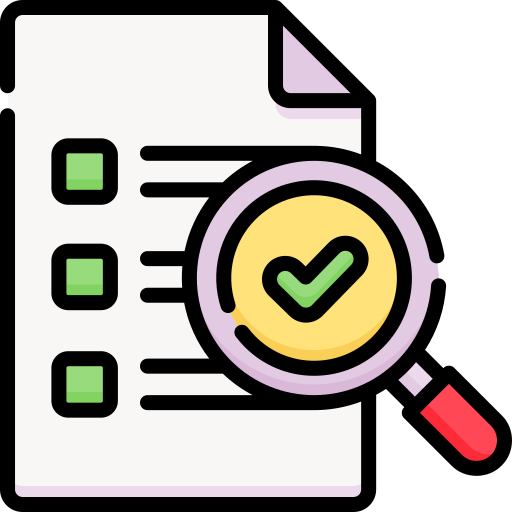 Cultural Differences Across Europe
Before expanding into Europe, it is essential to understand that each country has its own culture and language. Once brands have an idea of the country or countries that have a demand for their products, they do their research on the local market or markets. This aspect is essential, especially when communicating your brand and products to consumers, as you want consistency in marketing, in the tailored message and positioning of your brand and products.
In this regard, it is essential to consider the following points:
Cultural customs
Local language
Local currency
Local forms of payment
With our Marketplace Partners Solution, you don't have to worry, as we provide content localization for your product descriptions and marketing, local payment forms, and prices in local currency.
Customer satisfaction is key to the success of your brand. The two main aspects to consider are language and time zones. For US brands, it may be challenging to have a customer service team that can speak every European language and be available in the same time zone as EU customers.
For this reason, we provide customer service in the local time zone and the language of EU consumers, so that they have the best purchasing experience with your brand.
Legal & Tax Compliance Can Be Complex
Regarding legal compliance, it can be challenging to do so alone, as there are several requirements, such as setting up a legal entity and complying with tax authorities (IOSS number and UK VAT). These can be overwhelming, time-consuming, and expensive.
But don't let these stop you from expanding into Europe. We make European expansion easier by providing you with tax and legal compliance, so you do not have to deal with it alone.
Deciding the country and place to store your products securely and conveniently, and managing them alone from abroad, can be complex and expensive. We are the solution for you! By joining our Marketplace Partners Solution, you do not have to deal with warehousing as is included.
Logistics can be a make-up or breaker for your business to succeed in the EU market. This is probably one of the most challenging elements. Good infrastructure and investment are needed, and a high revenue is required. However, we have good news for you. With our Marketplace Partners Solution, you do not have to worry about logistics, as we handle everything from fulfillment, pick packing, and shipping to even returns for your products.
Expand your US brand to Europe with BorderGuru's Marketplace Partners Solution
We are experts in the European market and help US brands successfully expand into Europe. With our Marketplace Partners Solution, you can sell your products prominently and exclusively in European lifestyle marketplaces. We provide your business with content localization, tax and legal compliance, logistics, customer service, and more in 27 countries.
Learn more below about the most popular fashion and lifestyle marketplaces in Germany and Europe:

Founded in 1949, Otto.de is Germany's biggest fashion and lifestyle marketplace with:
Online sales of more than €11 billion
Over 3,400 sales partners
11.5 million active customers
3.6 million new customers
70% of visits are via mobile devices
Ten orders per second

Founded in 2014, it is one of the fastest growing marketplaces in Europe, and Hamburg's first unicorn since 2018. As one of the most significant fashion and lifestyle platforms in Europe, it has:
Active in 26 European markets
Sales over €1.17bn
Over 3,500 brands
Over 500,000 items
More than 45 million unique active users per month
More than 26 million app installs
Over 1000 influencer collaborations per month

It was established in 2008 as a pioneer in e-commerce, which has become one of the most innovative fashion platforms in Europe. It is a unique marketplace with a betting process, providing exclusivity and visibility to its brands.
As a leading European online platform for fashion has:
Presence in 23 European countries
Net sales of around €8 billion
More than 5,800 brands
49 million active customers
7 billion visits per year
More than 90% of traffic comes from mobile devices
These marketplaces will help your fashion brand reach millions of European prospects that can convert into loyal customers. They are your choice for you to tap into a market full of growth opportunities.
Contact us now to find out more about how you can get started! Do not miss the opportunities waiting for your US brand in Europe.