With Holidays around the corner, your e-commerce strategy needs to be ready. In our previous blog, "6 Tips to Prepare Your E-commerce Store for Holiday Season," you will find additional tips to be 100% prepared for it. This time, we share with you the Special Holidays you need to mark on your calendar for your business to boost sales in Canada, and how to gain additional customers potentially.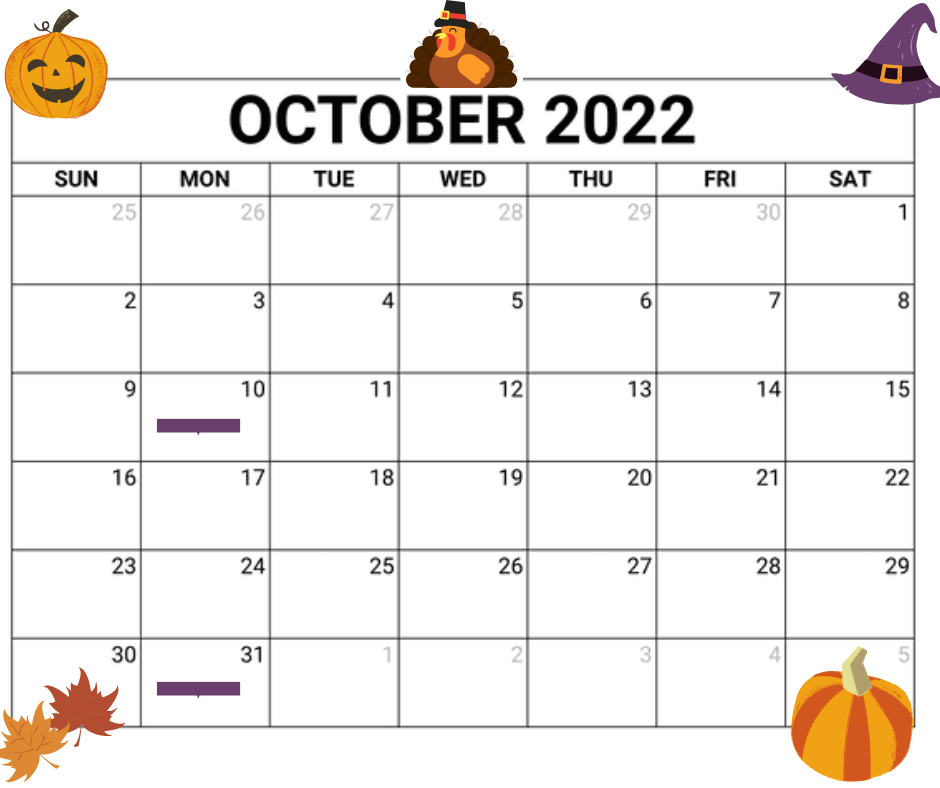 Thanksgiving 10th 
In Canada, Thanksgiving is celebrated on the second Monday of October, so this year lands on the 10th. Like the American Thanksgiving, this holiday is to spend time with their families. As an e-commerce brand, it is essential to be ready for this memorable holiday, as the weeks before are the busiest shopping days. Take advantage of this by marketing and promoting your products to be grateful to family and friends. 
Halloween 31st   
Similarly, as the celebration in the US, it is a day when children dress up in Halloween costumes and trick or treat around their neighborhood. Others have costume parties and pumpkin carving. People expect some deals on this holiday, mainly if you sell Halloween-related products. If you want to capitalize on this holiday, be prepared with discounts and bundle deals Halloween-themed, and you can also promote by doing content over social media.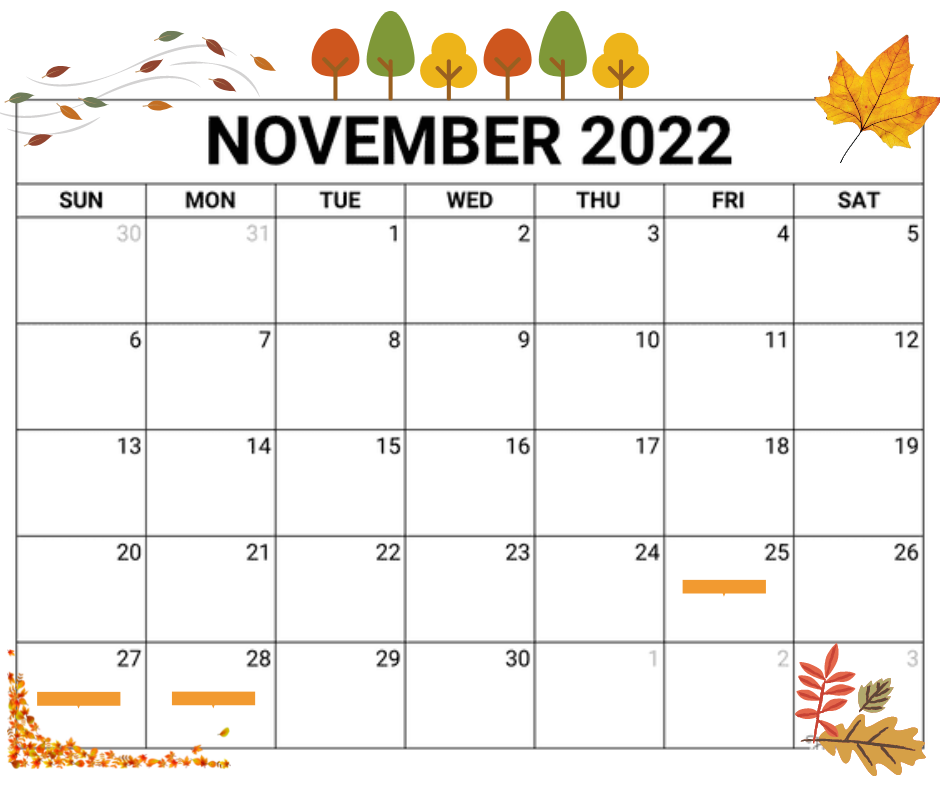 Black Friday 25th  
This holiday comes from the US every year on the last Friday of November, on November 25th, and has become popular in Canada. Shoppers in this country love the extreme price cuts that US brands are famous for during this time. As a US brand selling to Canada, be ready operational and promotional-wise to fulfill the incredible demand during this holiday.  
Sofa Sunday 27th  
This year's Sofa Sunday is celebrated on November 27th. It has become a holiday due to the growing use of tablet devices. The idea is that after Thanksgiving (USA) and Black Friday, shoppers recover on Buy Nothing Day (Saturday) and then be ready on Sunday to go online and scroll websites to find online bargains. US brands that ship to Canada should be prepared to use it to grow sales and get new customers.  
Cyber Monday 28th  
This day is the first Monday after Thanksgiving (USA). This day is now used to promote online shopping, and is when people redeem gift vouchers and coupons and look for special discounts and pricing. As November has three special dates that promote shopping and special deals, it is essential not to miss out on any and research each audience to market what is needed according to the target audience.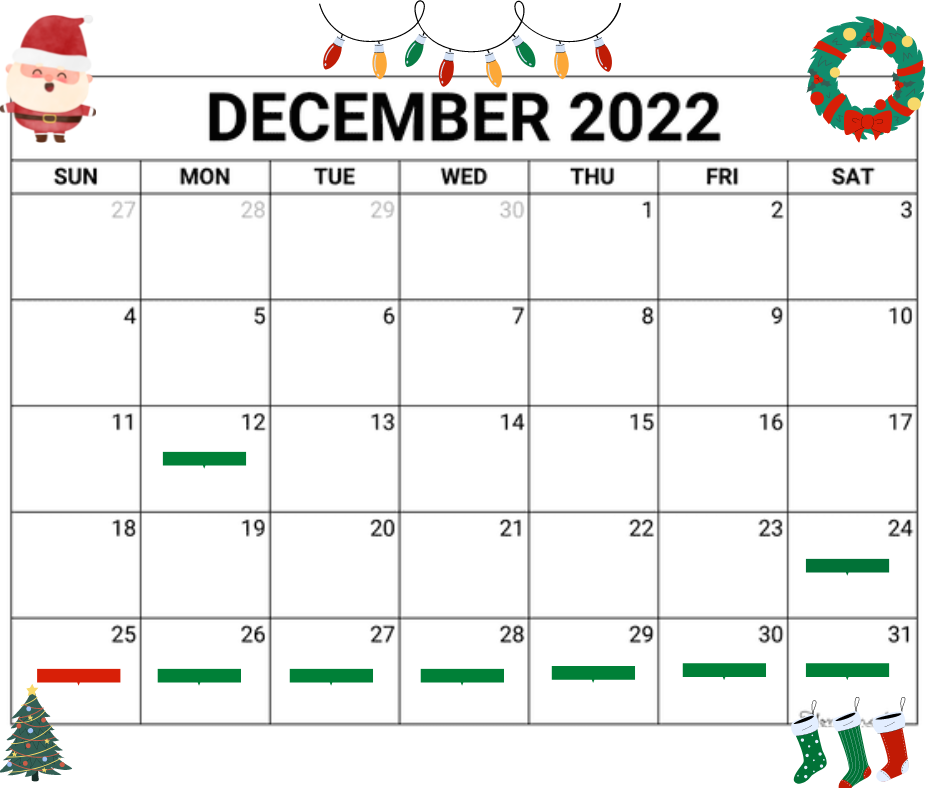 Green Monday 12th  
This holiday is important for online stores, as it is the second biggest selling time before Christmas after Cyber Monday. eBay created it in 2007 after it realized that from the second Monday of December, there are only ten days for orders to arrive on time for Christmas. Be prepared, as many are waiting for this day (last minute) to purchase the best deals for Christmas gifts.   
Super Saturday 24th  
This day can be seen as more profitable for offline stores, because Christmas is the next day. That does not mean online stores cannot play around with the concept and make good sales. Since customers are unlikely to receive gifts on time for Christmas Day, online brands can focus on people who have not received a gift for themselves and create a campaign with special discounts to promote self-confidence.   
Christmas 25th  
This day is for enjoying with family and give gifting. Most people do not pay attention to anything else, as it's a special day to celebrate with your loved ones and spend quality time with them. This is not a shopping day, so relax and enjoy. 
Boxing Day 26 – 31 
Boxing day is on the 26th, but it has become a week of special discounts. Many businesses selling to Canadian shoppers offer special discounts and prices. This is the start of winter sales, and it is no longer about buying Christmas gifts, but buying for upcoming year occasions. Also, for things consumers could not buy before or during Christmas and waited for these deals.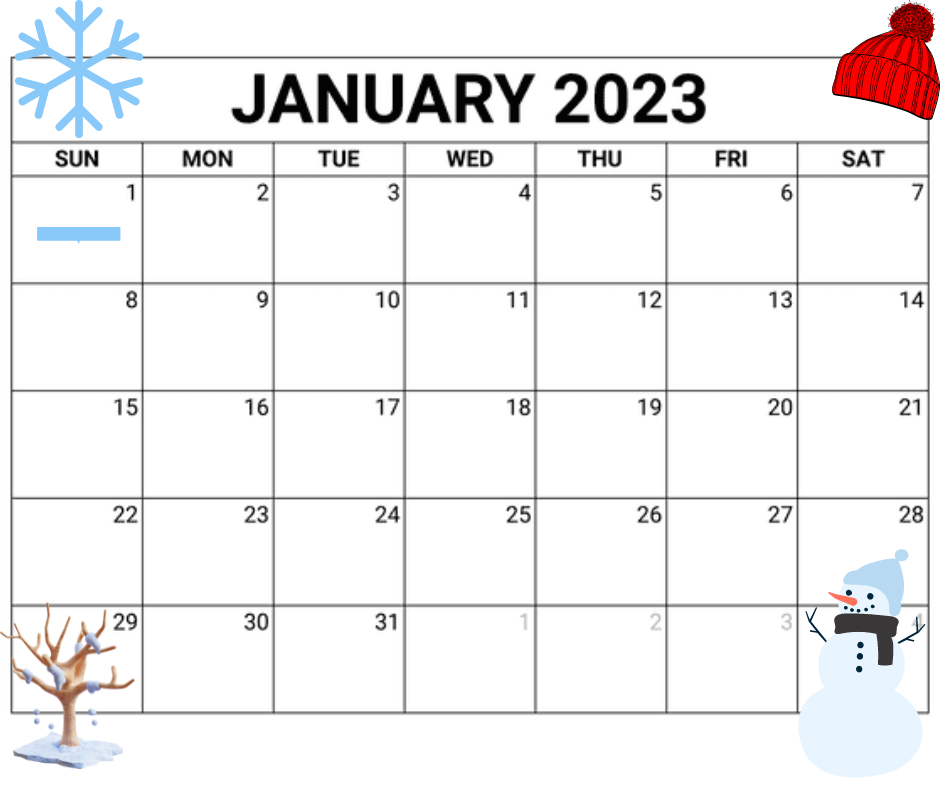 New Year's Day 1st  
This holiday is for celebrating the New Year with your loved ones, whether with family or friends. After this day, you can promote the New Year for the next two weeks with marketing campaigns such as "New Year wardrobe," "Gym clothes for your new goals," and suitcases such as "New Year, new adventures." It's about aspirations and goals. Start the year with solid sales by knowing what your target market is interested in, and creating the need and want for them to have your products.  
Are you ready to take on the Canadian market? As important as marketing, offering an excellent international shipping experience is also essential; this is your lucky day! We are BorderGuru, a cross-border solution that can help convert your existing traffic into actual customers. We will make it easy for you to ship your products to Canada, so that you only focus on branding and selling your product. 
Contact us
now! And start to boost your sales this holiday season!